Another Day at the Computer
The migration to another software platform is proving to be a real challenge, however it is not yet an insurmountable one. The progress is slow but steady and there isn't too much pressure as the old website remains online until the end of the month. The open source WordPress software is robust, giving full access to the code for developers and yet has relatively simple graphical interfaces for the neophytes like me to get up and running relatively quickly. I've also subscribed to Elegant Themes who have developed a vast array of web site & blog themes that provide lots of customization and great looks. WordPress also offers thousands of plug-ins and widgets that can make your website accomplish almost anything you want it to. It looks like the biggest hurdle yet to solve is development of the gallery, which will be a challenge as the number of images needing to be efficiently cataloged is huge and its not as simple as importing them from one website to another.
All this time spent in front of the computer today has reminded me that I should have paid more attention in those computer science classes many years ago. What meager skills I have are very rusty, which is a perfect segue to a couple of shots of a Rusty Blackbird taken last week at Cranberry Marsh. These birds are usually on the ground so it was a treat to actually get some shots of them perched.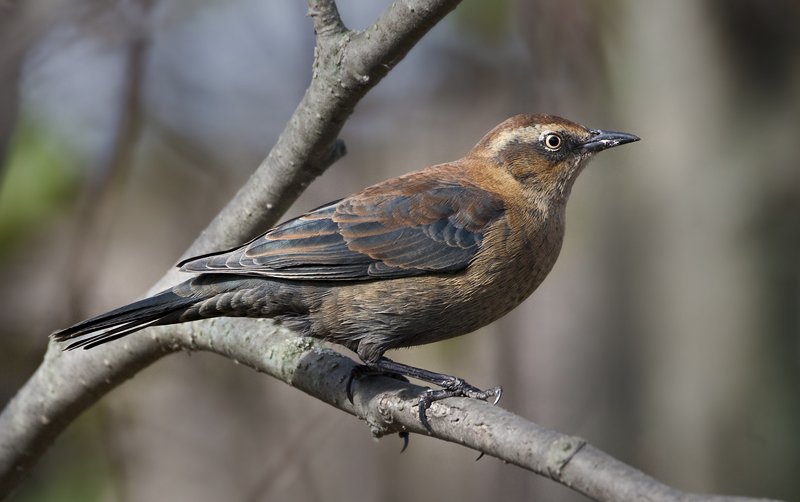 .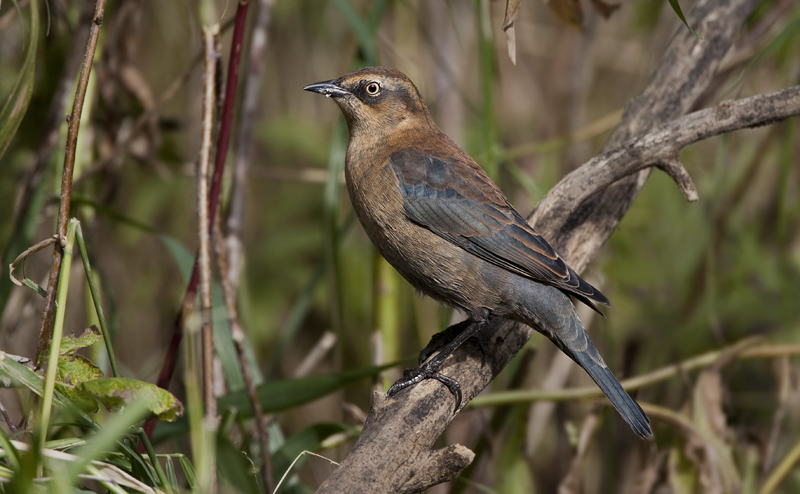 .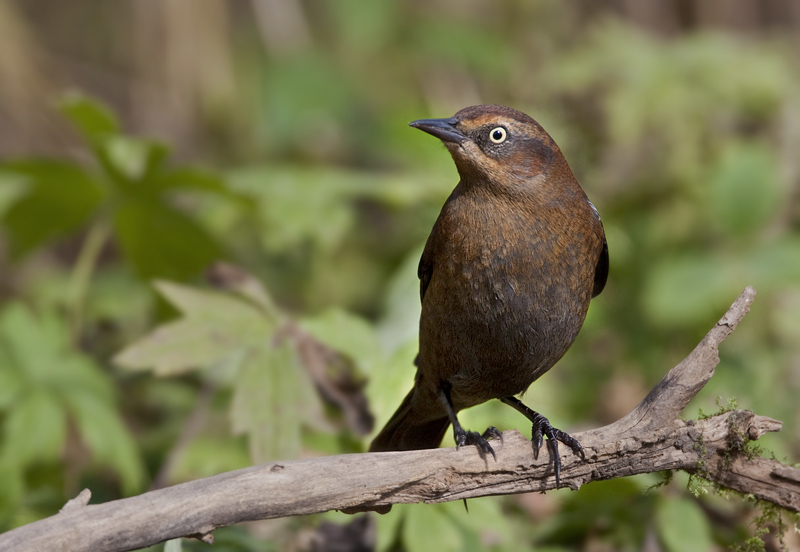 .