Carriage Trade Cleaning Centre
About two weeks ago I was privileged to do a photo shoot for Carriage Trade Cleaning Centres and thought I would share a few of the images from that shoot.  Carriage Trade is in the process of revamping their website and the purpose of the shoot was to generate images that would show best in a panoramic crop and be used as header and banner images on the new website.  Although the images needed to illustrate the many facets of the cleaning centres it was also important to include the Carriage Trade branding as much as possible.
There are two Carriage Trade Cleaning Centres. The original facility opened on Simcoe Street North in Oshawa, Ontario in April 1982 and the second opened more recently in Courtice Ontario.  Carriage Trade is a multi-generation family owned business that provides superior garment cleaning with value added services that are second to none, including 24 hour clothes drop off, drive through, complimentary minor garment repair and even a freshly ground cup of coffee brewed to your specification!  They are also unique in that Carriage Trade Cleaning Centres are 'wet' cleaners using only water and natural detergents and cleaning agents that are 100% organic, mostly derived from citrus products.  There are no chemicals used in the cleaning process so Carriage Trade is solvent free and entirely green in its operation.  For years the typical 'dry' cleaners have used dangerous chemicals like PERC (tetrachloroethylene) to clean clothes, which is toxic to the environment and ironically doesn't clean clothes as efficiently as the natural solvent free system used by Carriage Trade Cleaning Centres.
Carriage Trade Cleaning Centres are nationally and internationally recognized having received numerous community, industry and government awards.  They also enjoy the distinction of being the first solvent free cleaning centre in North America.
I hope you enjoy this small sampling of images from Carriage Trade Cleaning Centres and if ever you are in need of any commercial photography please don't hesitate to contact us as we would be glad to help.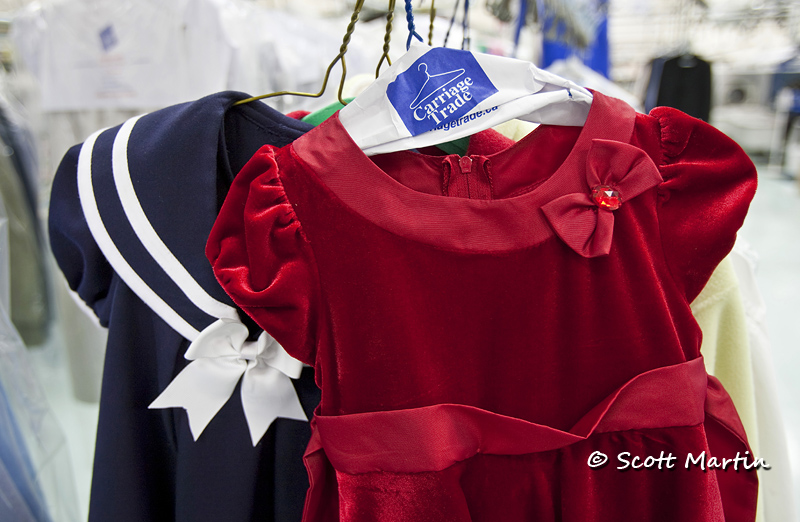 .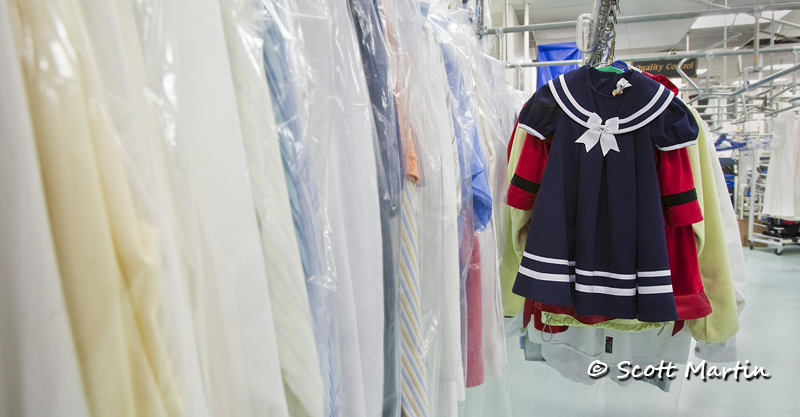 .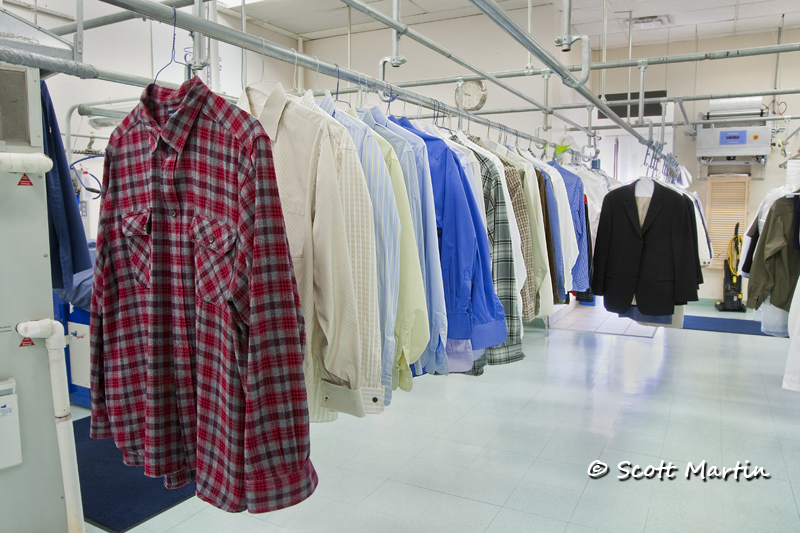 .

.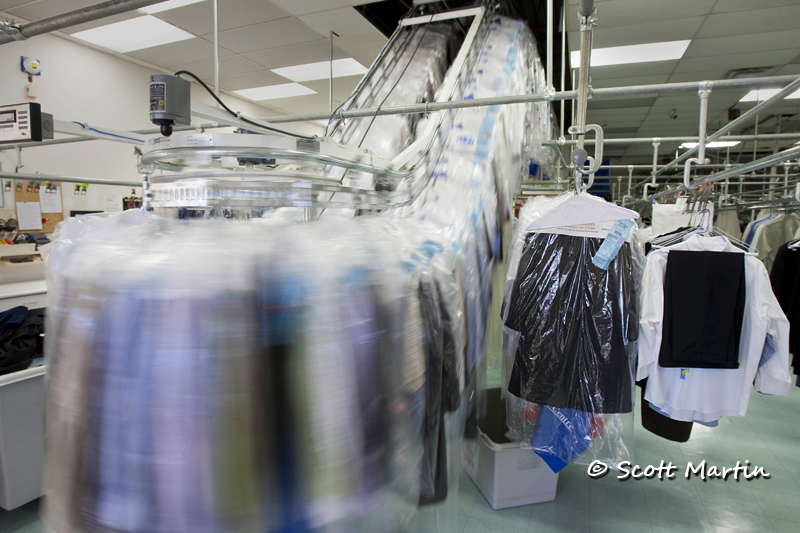 .
.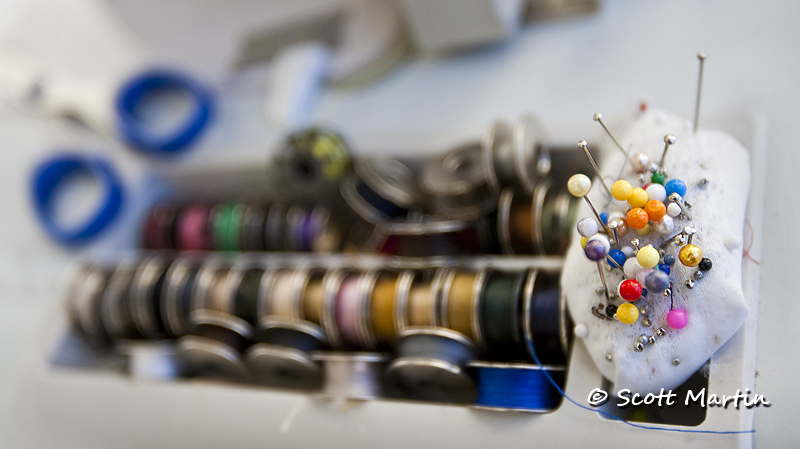 .

.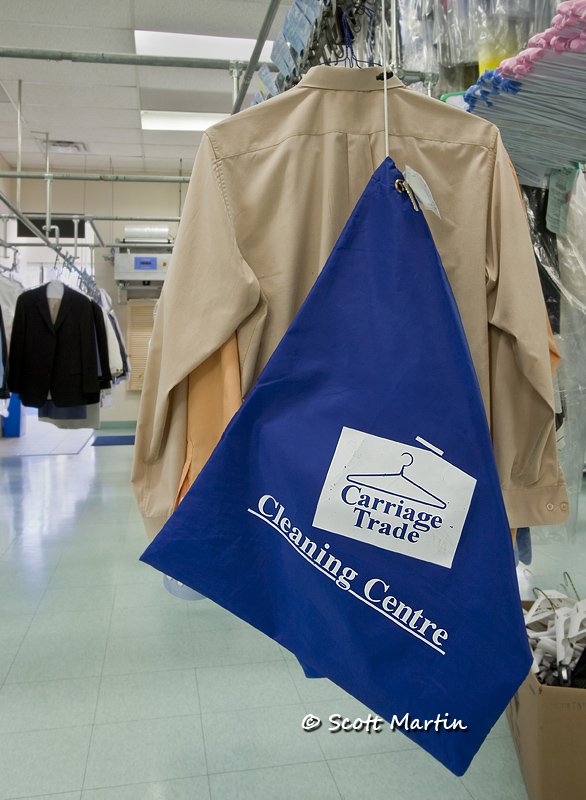 For all your cleaning needs in Oshawa or Clarington Ontario, Carriage Trade Cleaning Centres are simply the best.