The Viera Wetlands, Florida's Best Spot for Bird Photography
The Viera Wetlands are a series of water retention ponds that are part of the town of Viera's waste management system. Viera is located on Florida's Space Coast approximately 15 miles south of Cocoa Beach. The Wetlands provide the perfect environment for both resident and migratory birds with the variety of species present truly amazing.  It's common to photograph twenty to thirty species on a good day. Besides birds you can also count on seeing alligators and the odd snake as well. For a more complete description of the Viera Wetlands please follow this link.
Viera is also a great place to meet other birders and photographers who are always happy to point you towards a new bird or tell you about a rare migrant they've seen or photographed.
Besides the tremendous variety of birds present at Viera it is also a place where the birds seem quite used to the presence of people and will allow surprisingly close access, especially if you are patient.  In terms of gear I've used everything from a 24-105, 70-200/2.8, 400/5.6 and 500/4 with a 1.4xTC for 700mm;  so when heading to Viera bring everything you've got because you will probably be able to use it all!
The following images are some favourites taken at the Viera Wetlands over the past few years (all taken during  the month of March when we vacation in Florida each year).
Crested Caracara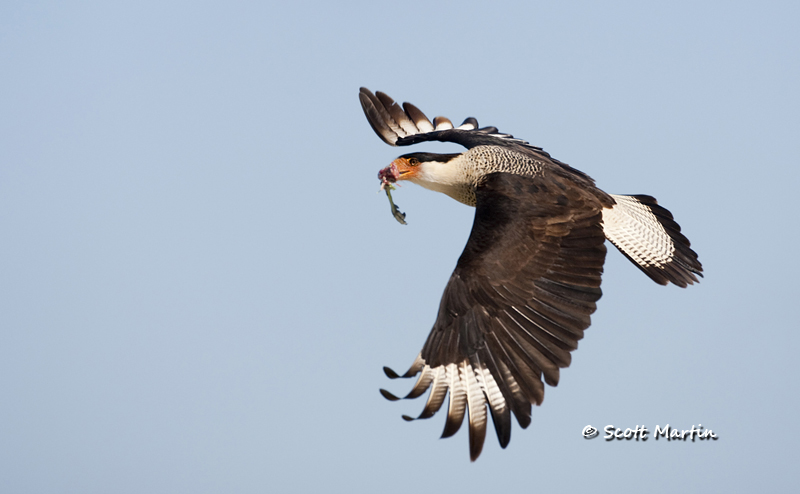 Osprey with fish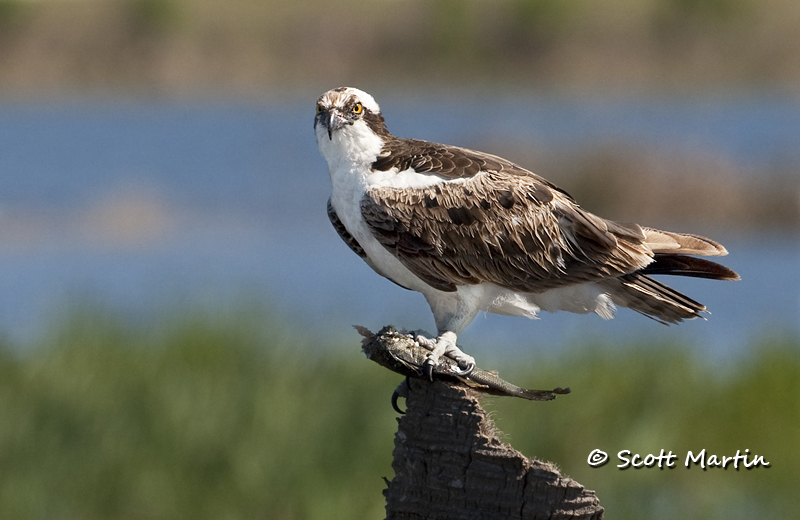 Limpkin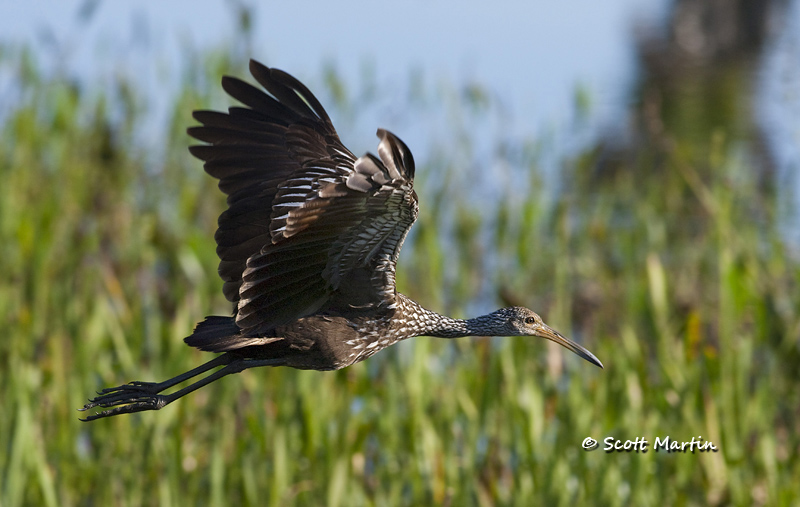 Cattle Egret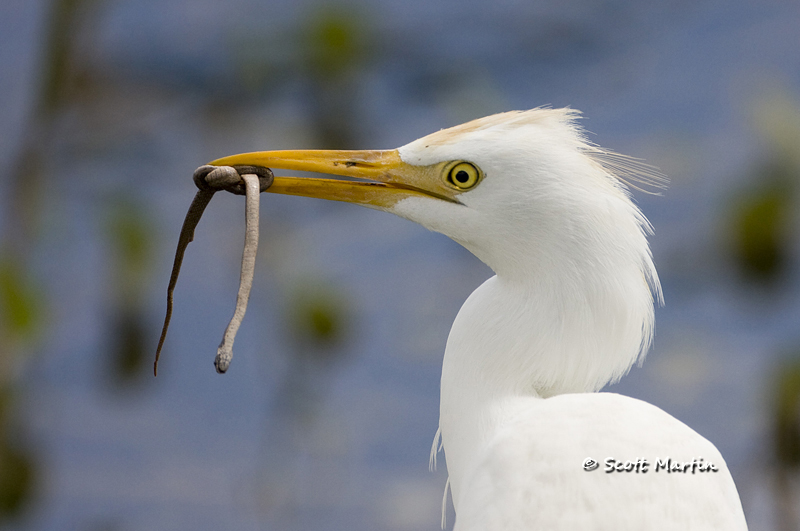 Least Bittern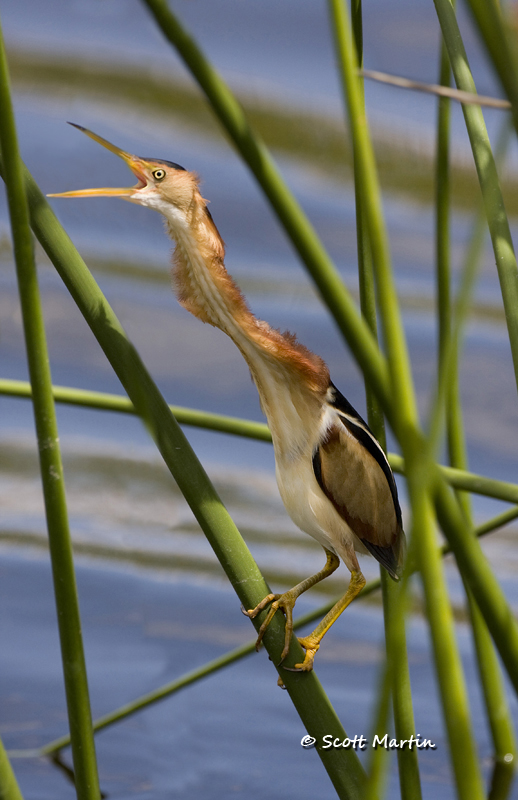 Northern Harrier
Blue Wing Teal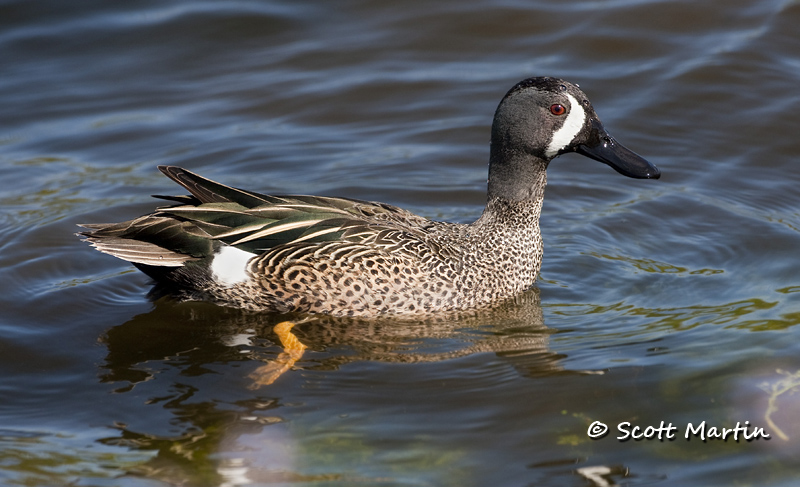 Ring Necked Duck (which is a new species for me, taken last month)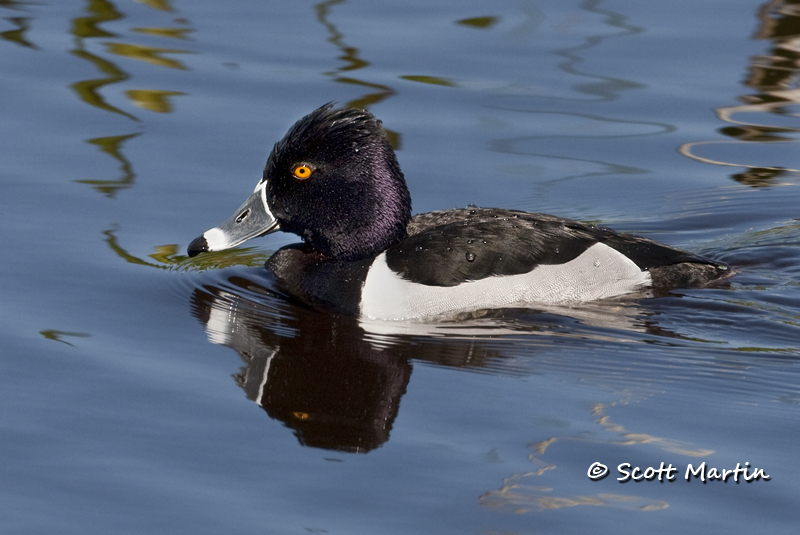 and the female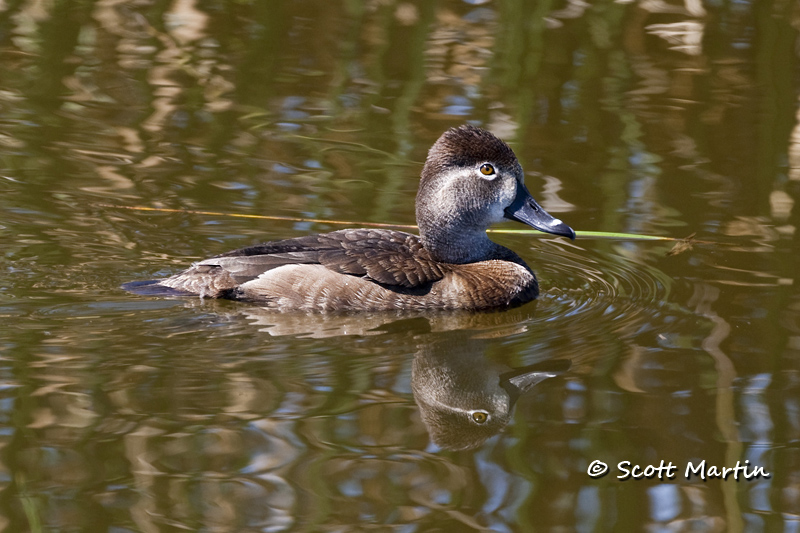 And finally here is one of those alligators I told you about.  This is the first 'gator I'd photographed and it was about eight feet long.  As I was lying on the grass about fifteen feet away to take this full frame shot, it donned on me that it probably wasn't a wise thing I was doing.  Fortunately he wasn't hungry.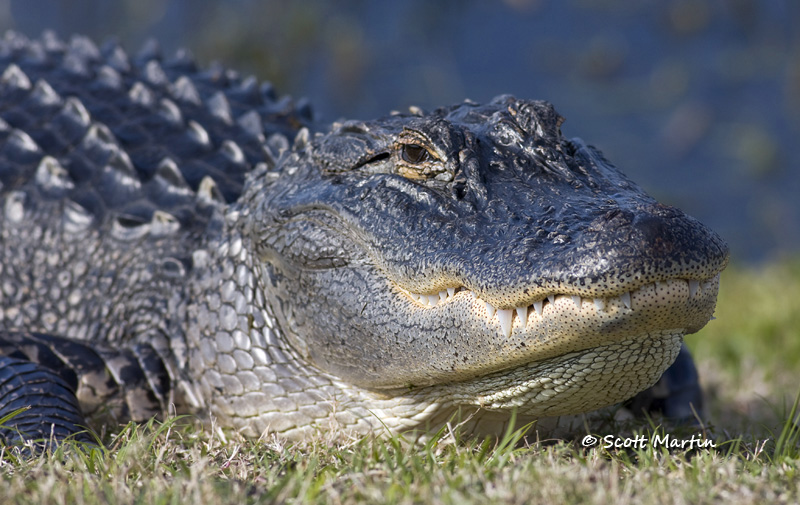 Make sure the next time you are in Florida you include a trip to the Viera Wetlands.  You will be glad you did.