Snail Kites From Big Lake Toho
Our family has spent the March Break holiday for last number of years in Kissimmee, Florida. March is a great time for bird photography as many of the birds are nesting and vibrant in their breeding plumage. One of our 'target birds' this year was the locally uncommon Snail Kite and we were fortunate to be able to photograph many of them while out on a boating charter in Big Lake Tohopekaliga or Lake Toho for short.
Snail Kites feed almost exclusively on Apple Snails which are only found in a few Florida lakes at a population level sufficient to support the kites. Lake Toho and Lake Okeechobee are two such lakes. The Florida population of Snail Kites was reduced to 20 by 1964 largely because of marsh draining and hunting, especially at Lake Okeechobee. Fortunately the population rebounded such that by 1983 an estimated 700 were living in Florida.
All of the images in today's post were taken hand-held from a boat in Lake Toho.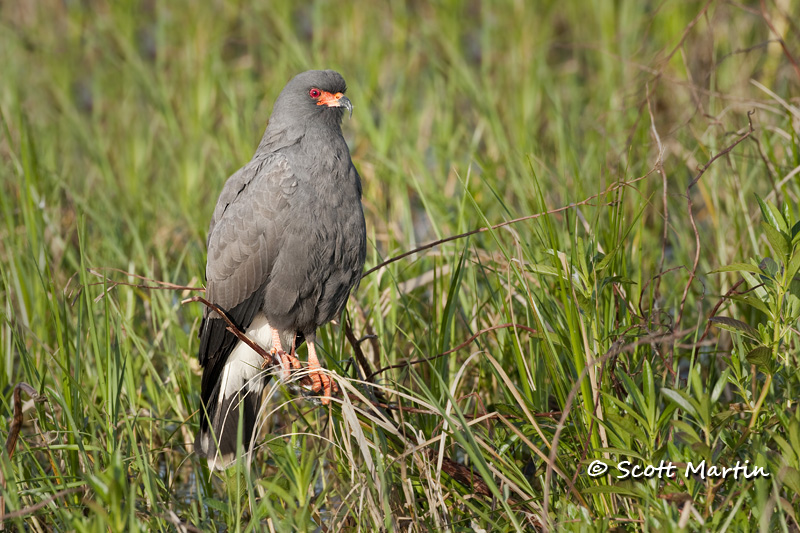 The next in flight shot shows the typical 'head down' posture the Snail Kite assumes while searching for snails. They fly rather slowly and rely on their keen eye sight to spot the Apple Snails on the reeds below.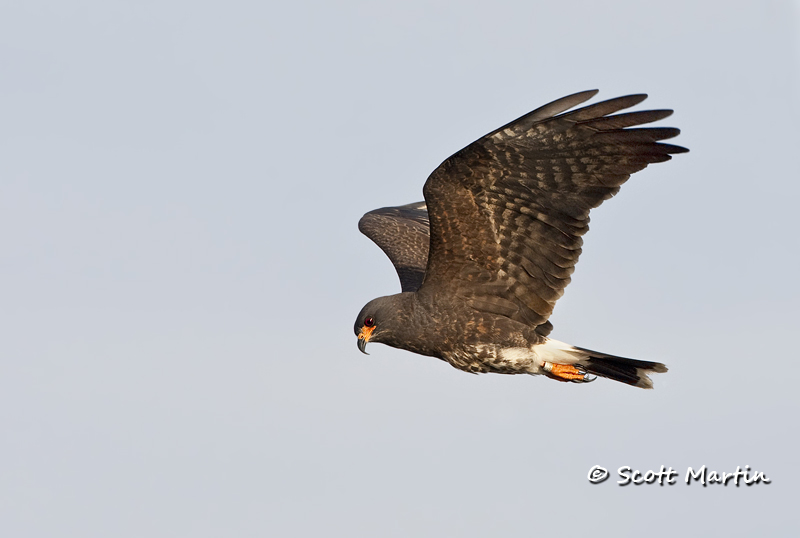 This image, although similar to the environmental shot above, is a full frame image taken in a vertical orientation at a distance of about twenty feet. It was a real treat to be so close to such an uncommon bird.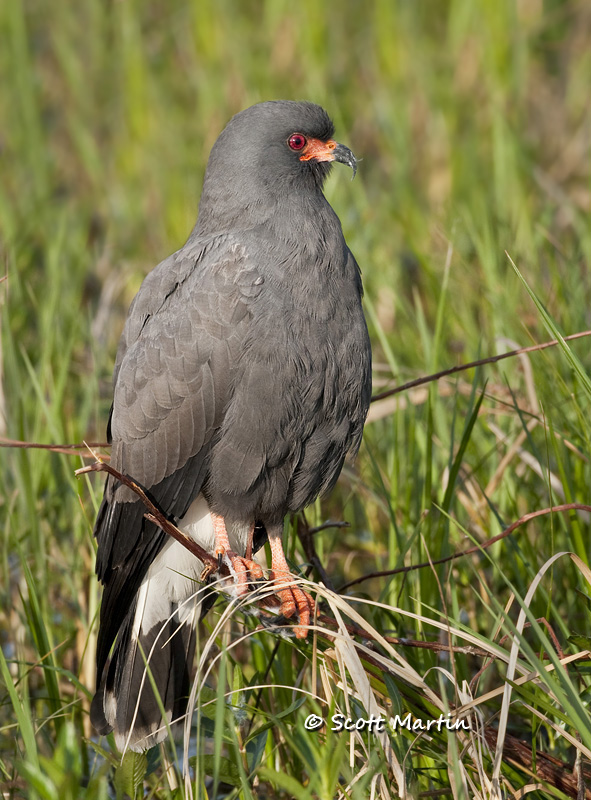 A rather big no-no for bird photographers is to post images of birds on man-made perches, so please forgive me for including this "bird on a pole" shot however the kite's expression was simply too good to pass up!!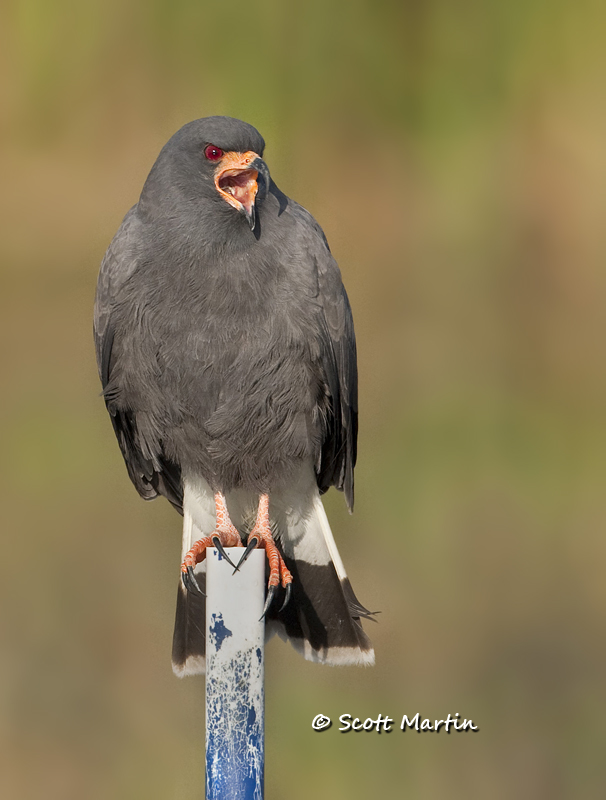 Happily the three hours we spent on Lake Toho resulted in a number of 'keepers' which I will try to post over the next couple of weeks.
Blessings and Happy Mothers Day to all the moms……you are loved!