Snail Kites In Flight, Lake Toho Florida
Deb and I leave early this morning to head back to Florida for a few days during which we will be visiting the J.N. Ding Darling National Wildlife Refuge on Sanibel Island. Ding Darling is known for its migratory bird populations and although we will be a little late to see the migratory birds we are hoping to get some good shots of the resident birds. It's a new spot for us to visit and we know it will be a pleasure to explore a new NWR.
Below are some new Snail Kite additions to the Hawks, Falcons & Kites Gallery on the website. These in flight shots were all taken in March of this year on Lake Toho, just south of Kissimmee in central Florida. Our guide and captain of the boat we chartered was excellent at knowing where to find the Snail Kites as well as positioning the boat to keep the morning light on the proper side of the birds! It's always a huge added bonus when your guide is also a photographer 🙂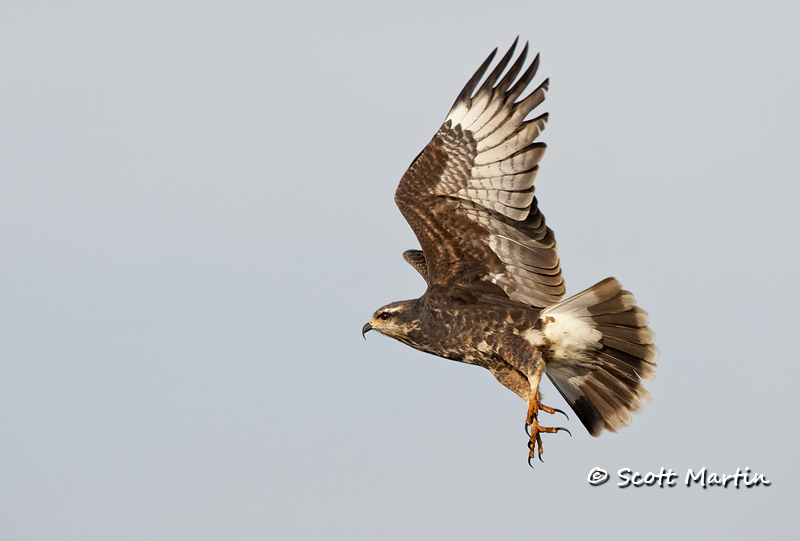 .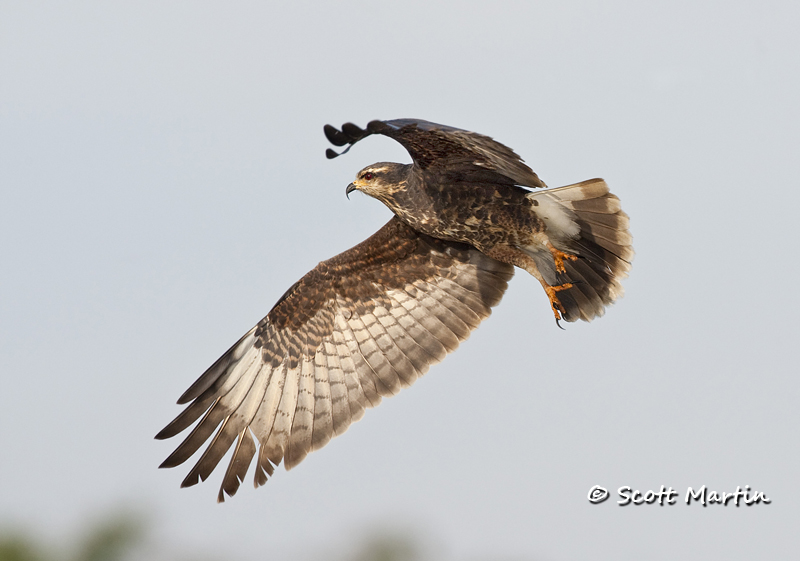 Sorry about the copyright covering the wing tips on this next image, however I use a batch command to add the copyright & watermark to a number of images at once and didn't notice this until it was too late to change.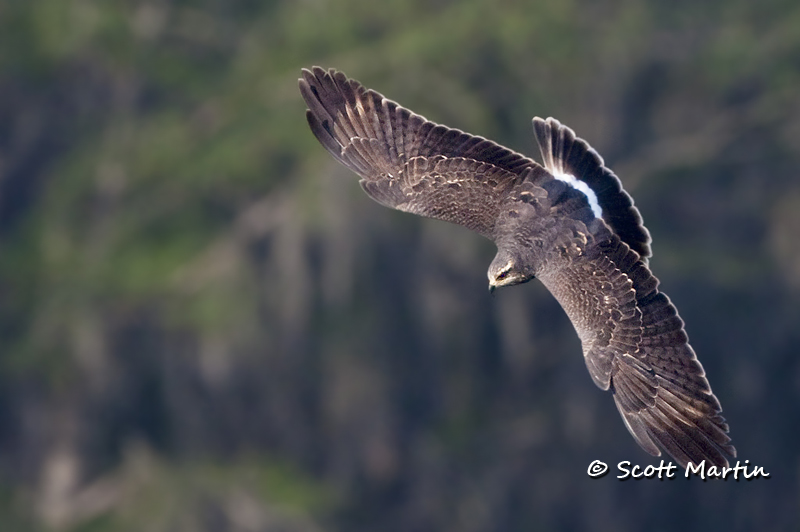 .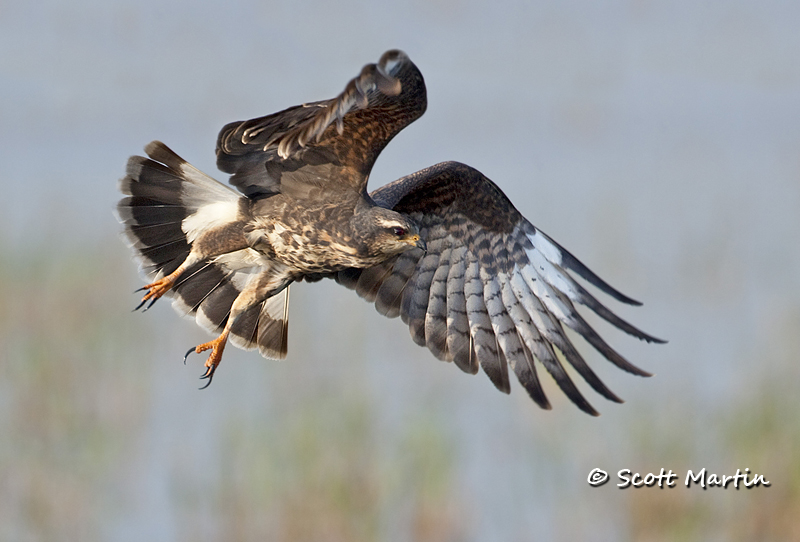 .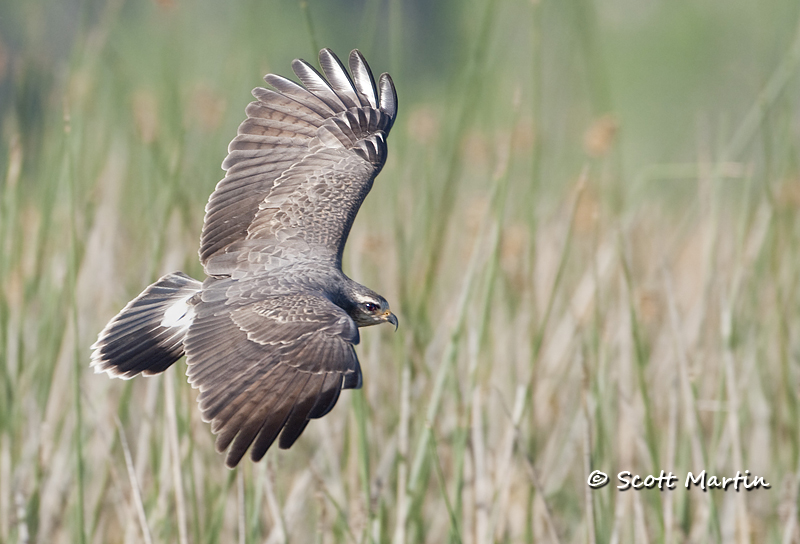 .