Snail Kites In Flight Over Lake Toho, Florida
For those of you who follow this blog regularly, please accept my apologies for all the Snail Kite entries. You will be glad to know I'm getting near the end of them. Snail Kites have been a fascination for me since first photographing one at Joe Overstreet in Florida about five years ago. This year we chartered a boat on Big Lake Toho and were blessed with great light and lots of Snail Kites to photograph. The following is another series of in flight images, all taken hand held with a 500mm lens from Captain Rick's boat.
The Snail Kite is a locally endangered species in Florida where it is estimated that there are less than 400 breeding pairs. They eat Apple Snails almost exclusively.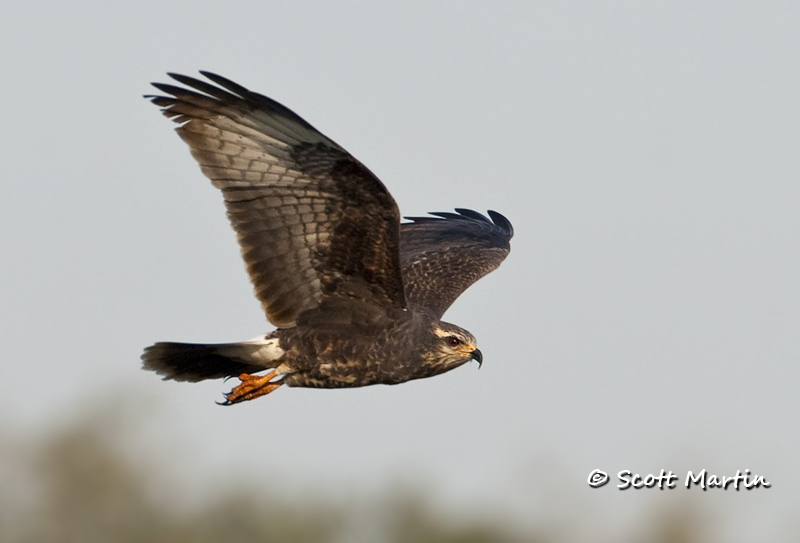 The next shot is of an adult male with some nest building material. The adult male is a wonderful steel blue colour.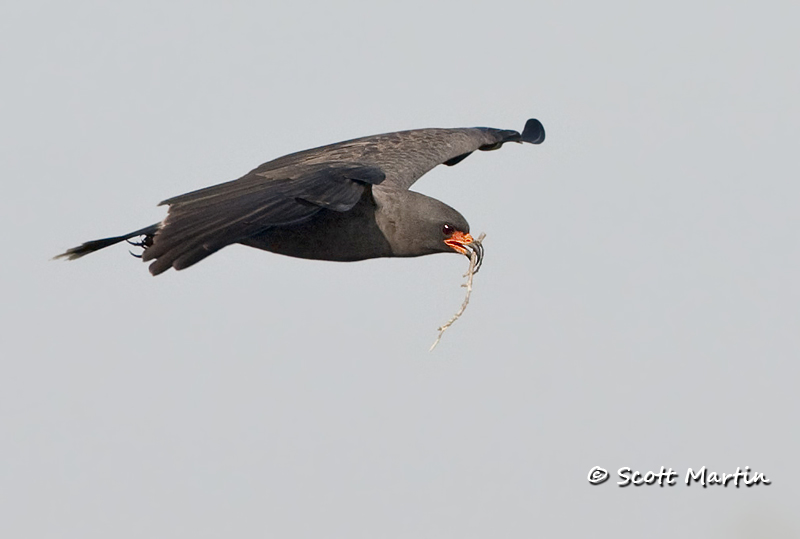 .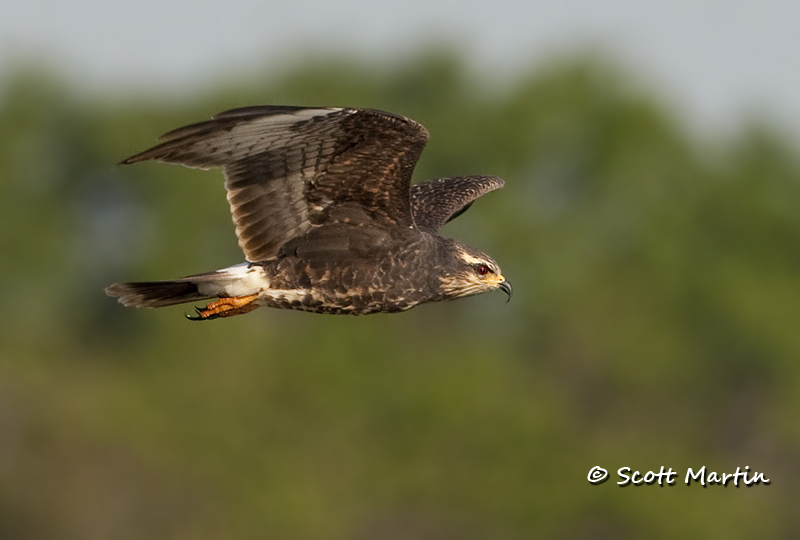 The next image shows the Snail Kite in its classic hunting pose, flying low to the water surface with its head down looking for the Apple Snails clinging onto the reeds below.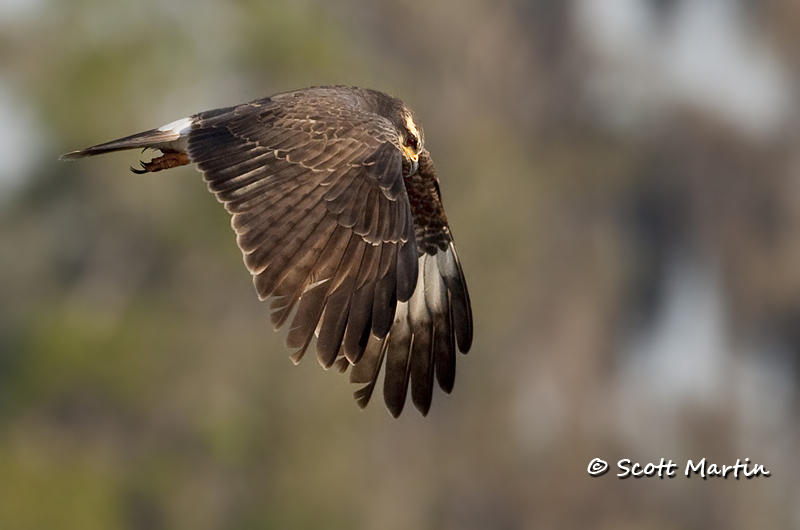 .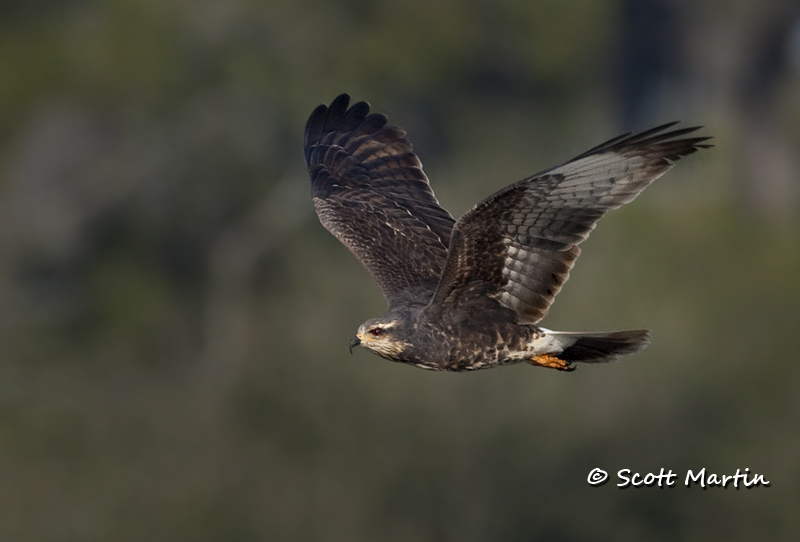 More images can be found in the Hawks, Falcons & Kites Gallery