Florida Snail Kites from Lake Toho – The Last Installment
June has arrived and it is hard to believe that almost three months have past and I'm just now finishing processing Snail Kite images from March. These last images are all in-flight shots taken hand-held from a boat in Big Lake Toho which is in central Florida.
It seemed like capturing the males in-flight was much more difficult than the females and younger birds. Here are a couple of males.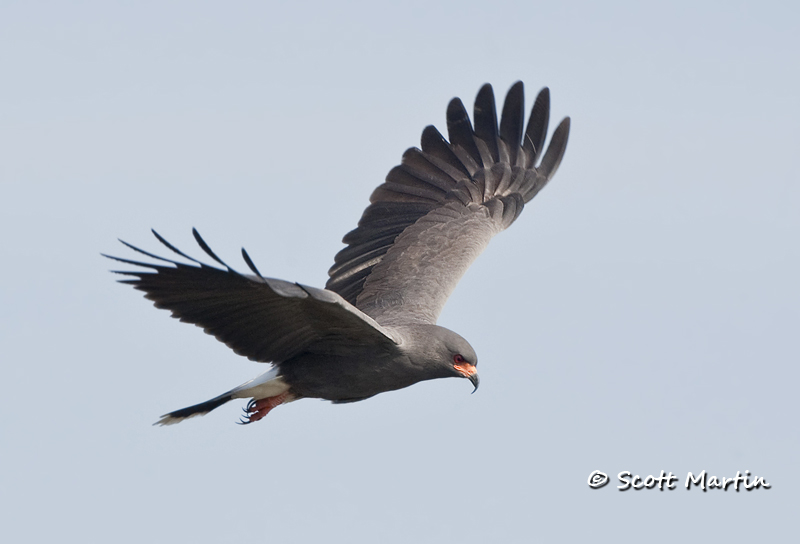 This younger male has a tracking radio transmitter attached to its back and the antenna is seen below its tail.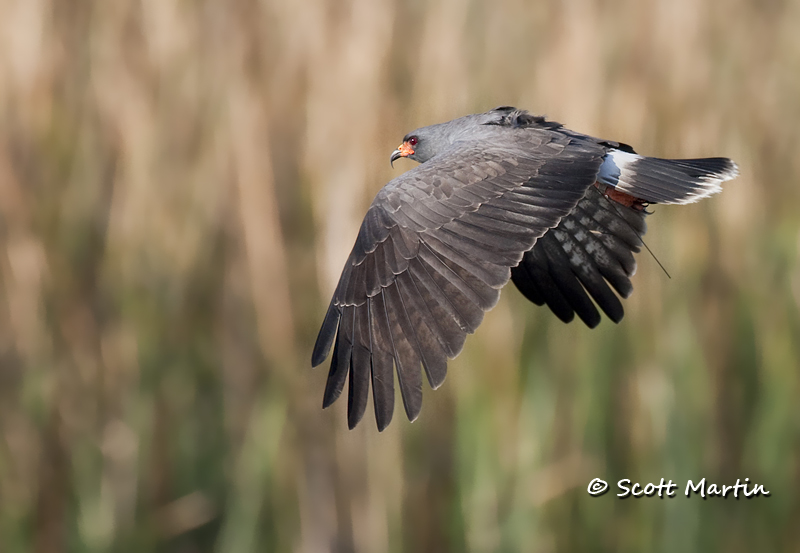 An adult female.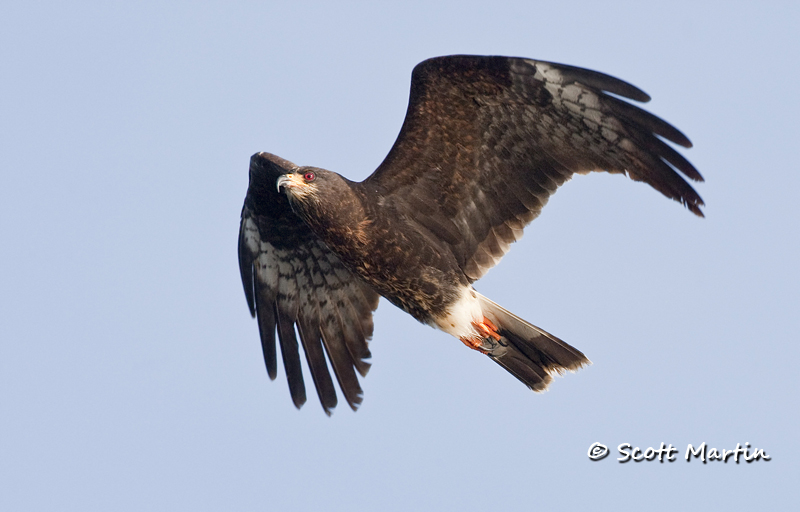 .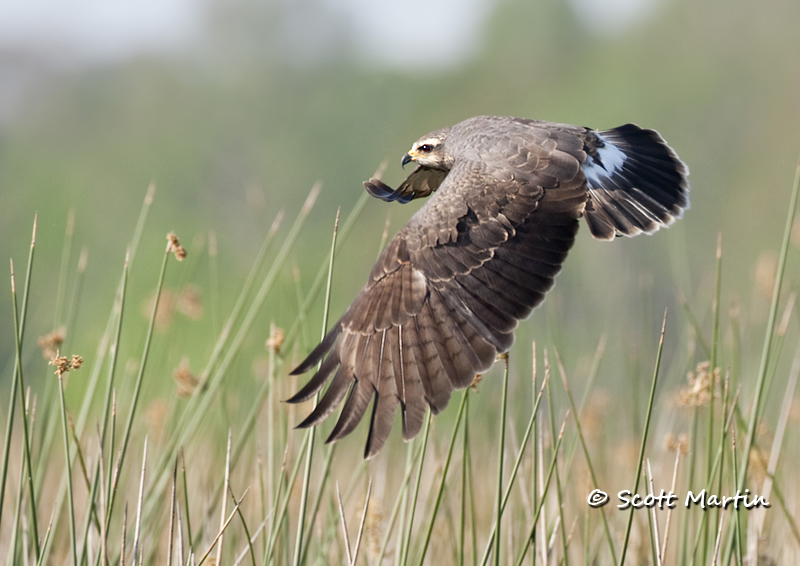 .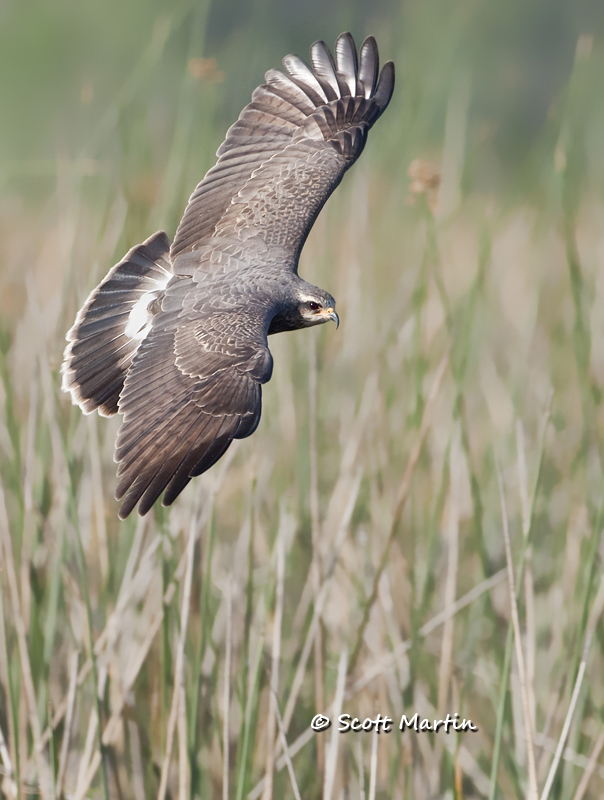 More Snail Kites can be viewed in the Hawks, Falcons & Kites Gallery
Snail Kites are a beautiful raptor to photography and it is well worth your while to track them down the next time you are in central Florida and want to take a rest from the Magic Kingdom 🙂