Lindsay Jill, A Beautiful Bride
Our oldest daughter, Lindsay, married Cameron Bechtold on July 24, 2011 in Geneva which is located on the North end of Lake Seneca in the Finger Lakes Region of New York State. It was a fabulous day in every way and I'll report more comprehensively in an upcoming blog post.  Although being Father of the Bride prevented taking many pictures, I was able to get a few shots before the wedding and at the reception.
The two images in this post were taken in our hotel room about an hour before the wedding using the Canon EF 100mm f/2.8 L IS macro lens which really performs well as a portrait lens.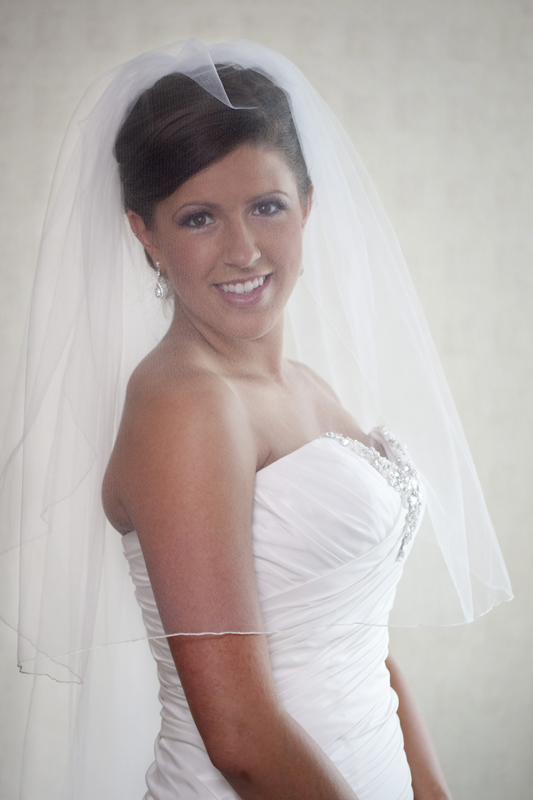 .