Mohonk Mountain House, New Paltz, New York
Deb & I spent a wonderful three days at the Mohonk Mountain House near New Paltz, New York which is about 85 miles due north of New York City.   We were there over the Victoria Day Weekend along with about twelve other Chiropractors and their spouses to attend a coaching seminar with TLC 4 Superteams.  TLC is one of the premier training organizations for chiropractors and it is a privilege to be one of their coaches; helping other chiropractors provide superb care for their patients.
The Mohonk Mountain House is the #2 Ranked resort spa in the United States and it is well worth the trip if you are looking for a quiet place to get a way for a few days.  The 266 room Victorian style lodge was built in 1869 and I believe has remained in the same family since that time. It has entertained presidents, celebrities and normal people like us over the years and offers a multitude of outdoor adventure activities as well as a world class spa to pamper you afterwards.
We didn't have a lot of time for photography but thought you may enjoy a few snap shots taken around the grounds.
The main lodge taken from across Lake Mohonk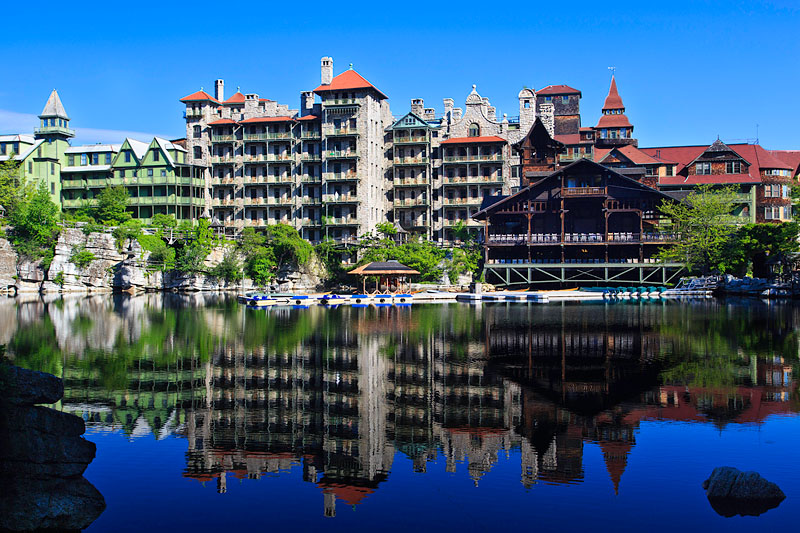 .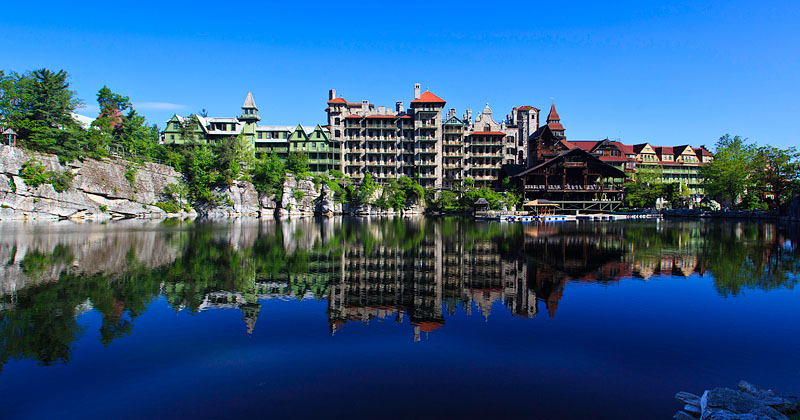 .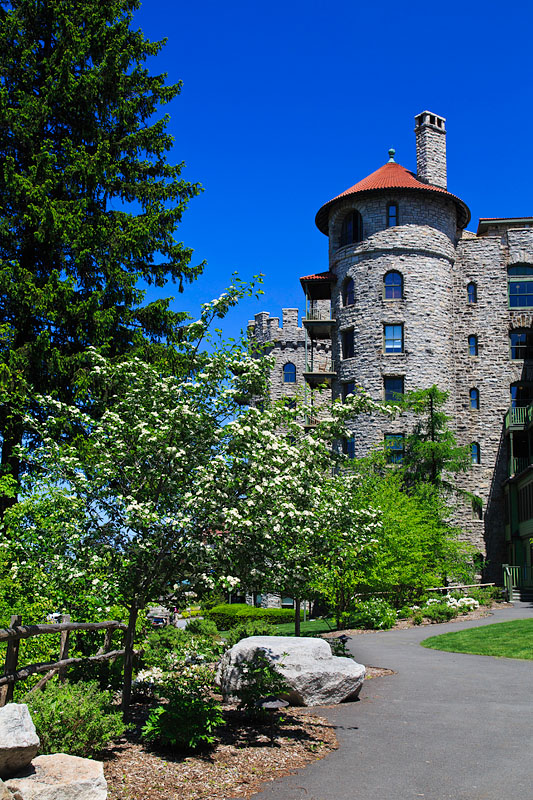 There were many gazebos and porches around the property which were perfect for reading and just relaxing and enjoying the view.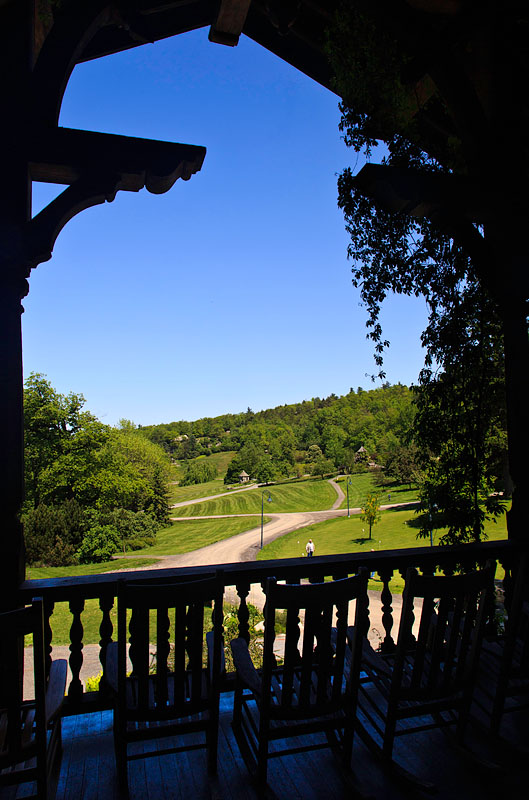 .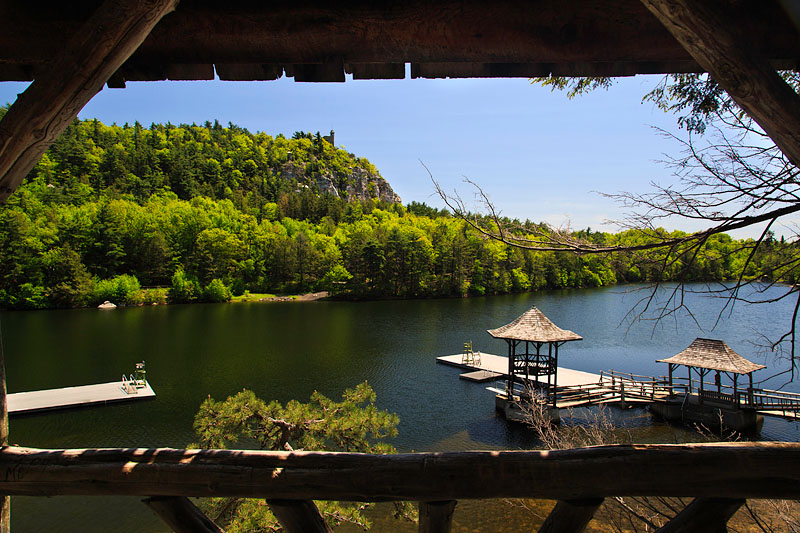 .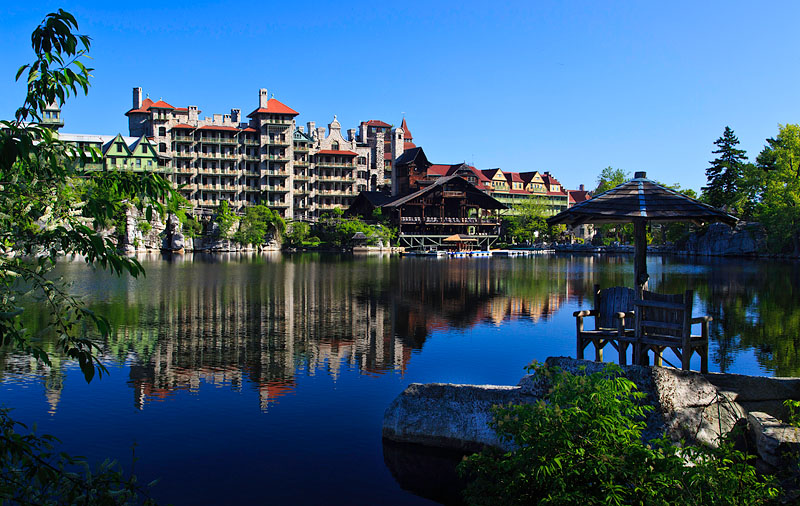 Looking out from the other side of the lodge provided a great view of the Catskills Mountains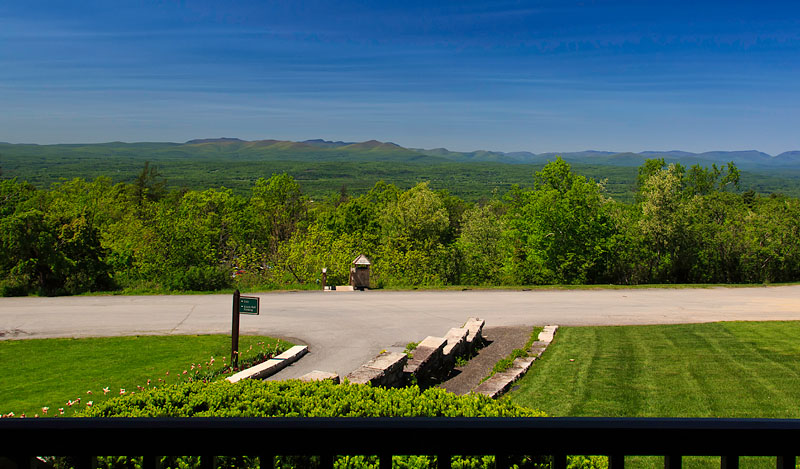 .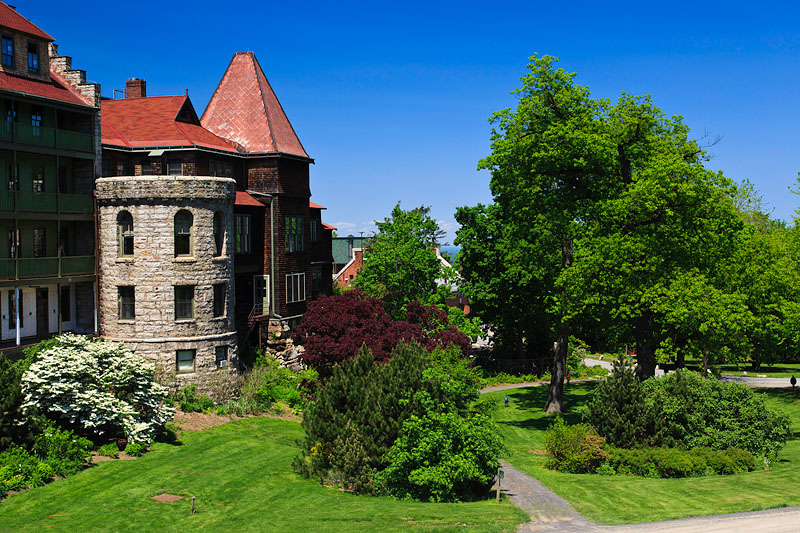 The view from the room.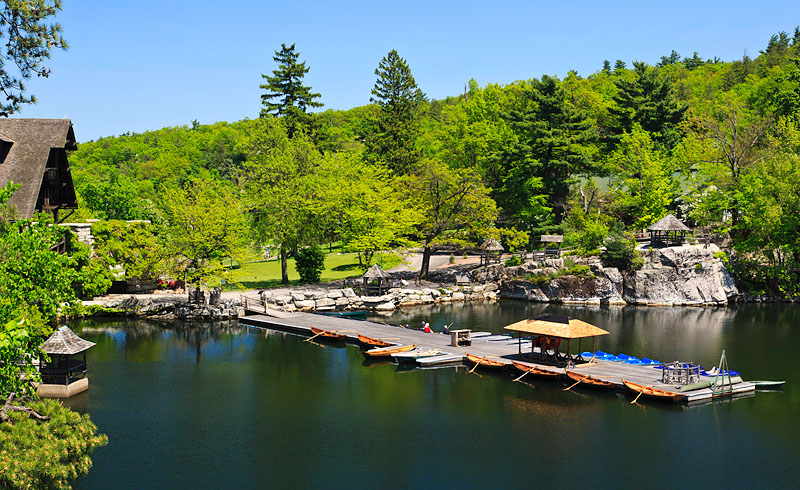 .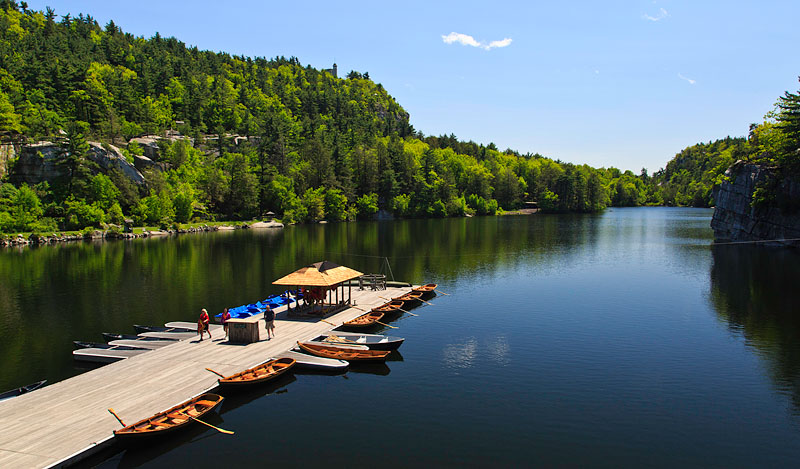 .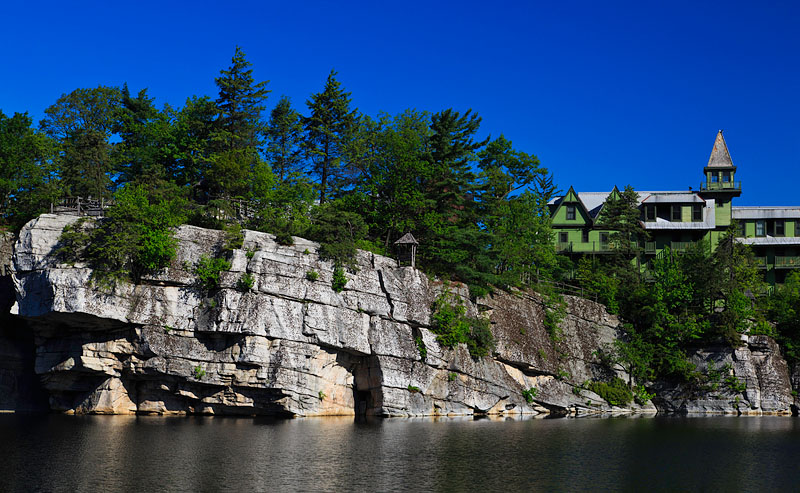 .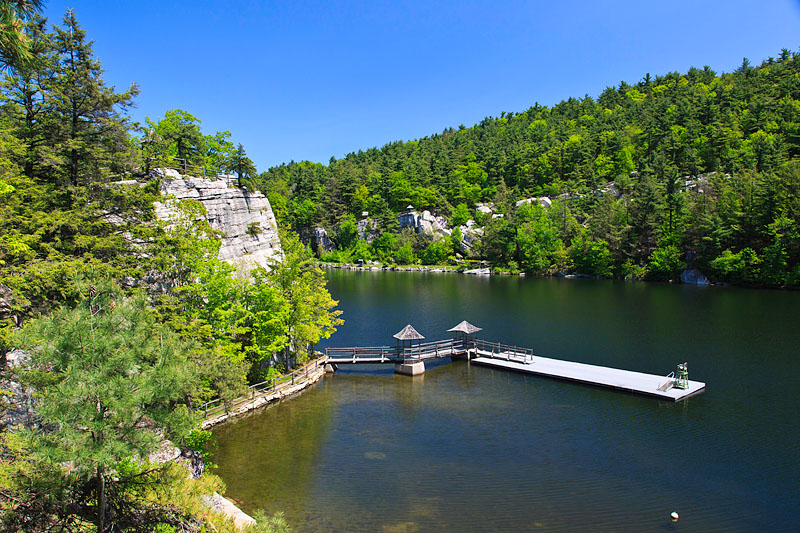 .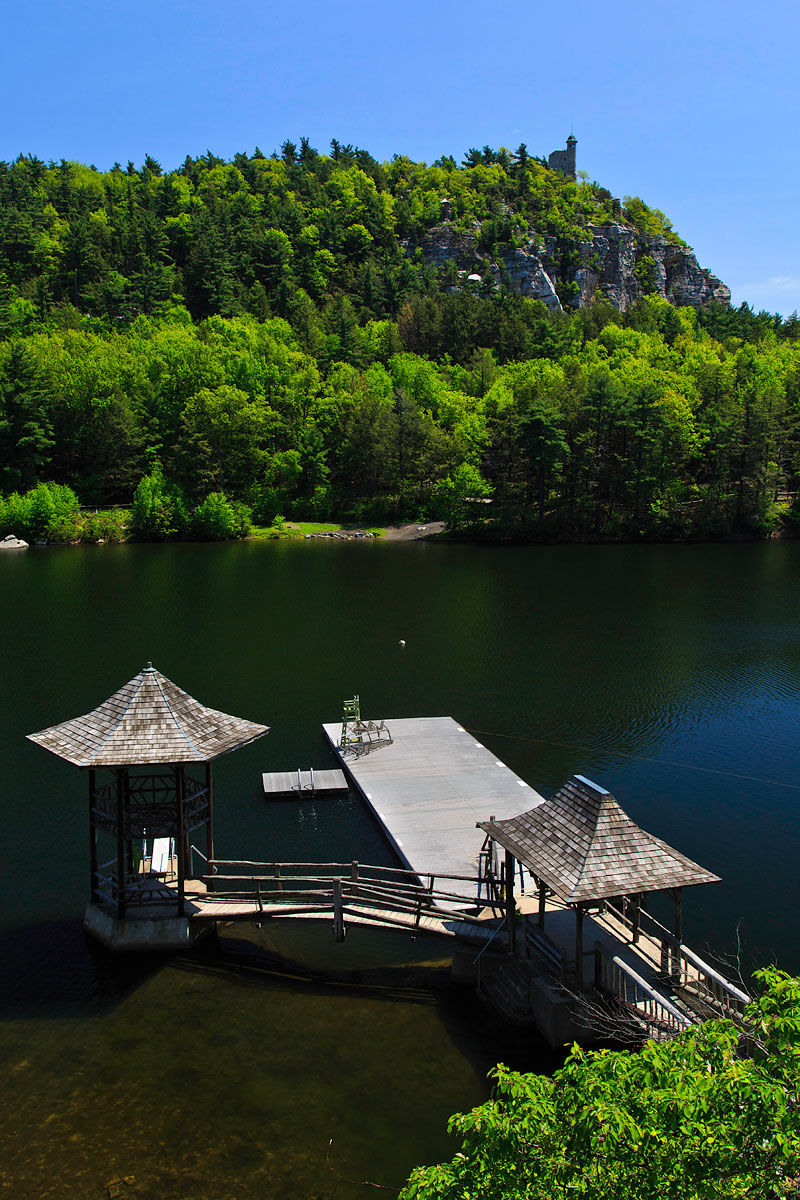 .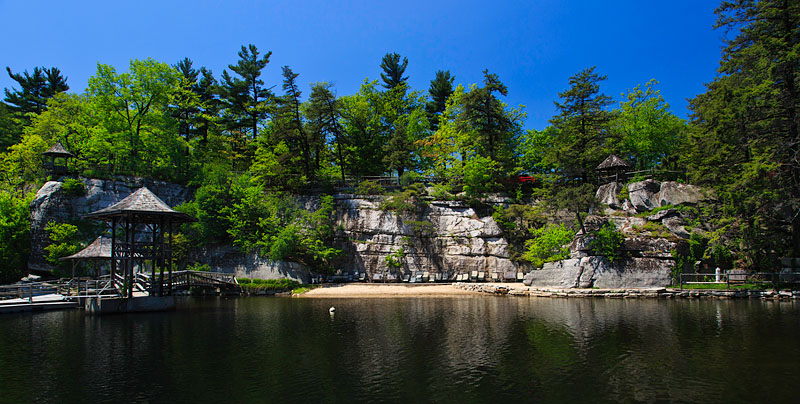 .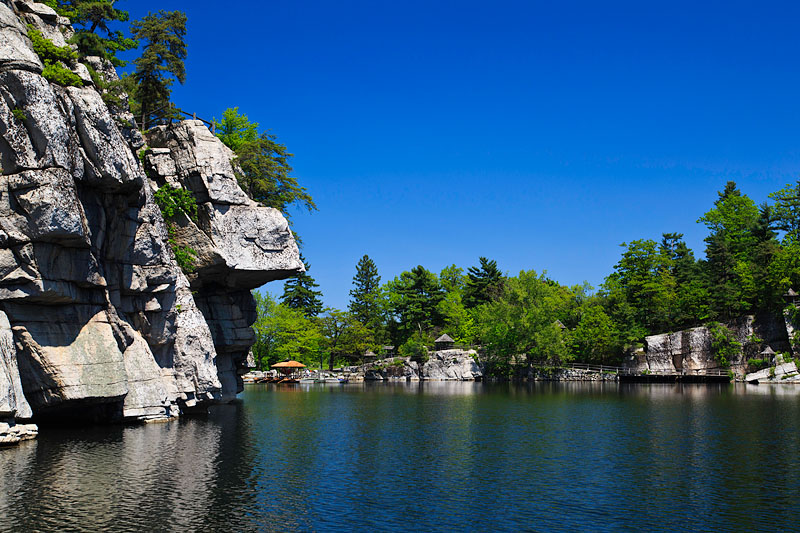 .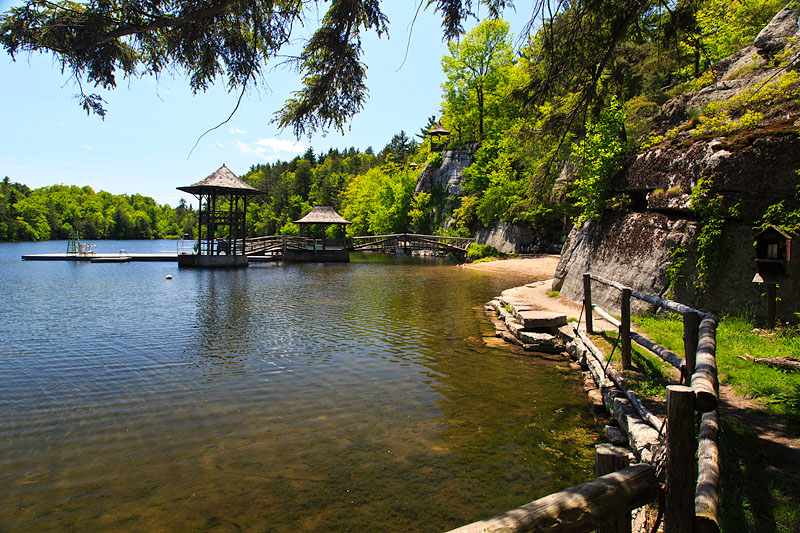 All of these shots were taken with the 5D Mk III and either 16-35 or 24-105 lenses.