Some Florida Birds
Every year we look forward to spending time in Florida over the March Break. Our typical schedule is to spend three or four days on the Atlantic coast in Melbourne and then a week at our timeshare in Kissimmee. These locations provide easy access to our favourite bird photography sites which include the Viera Wetlands, Merritt Island National Wildlife Refuge, and Joe Overstreet to name a few. March is a great time for bird photography as many of the birds are in their annual breeding plumage and the winter migrants have not yet left for their flights north. This winter we were able to photograph a number of different birds, and although no new species were captured we did manage to photograph Black Skimmers skimming, something we'd been trying to do for many years. Todays post is a compilation of the birds we saw this March, with the exception of the skimmers which will be part of another post.
Over the years we've photographed many Roseate Spoonbills, but always in flight or perched in trees. This was the first time we were able to get close to them on the ground (Blackpoint Trail, Merritt Island).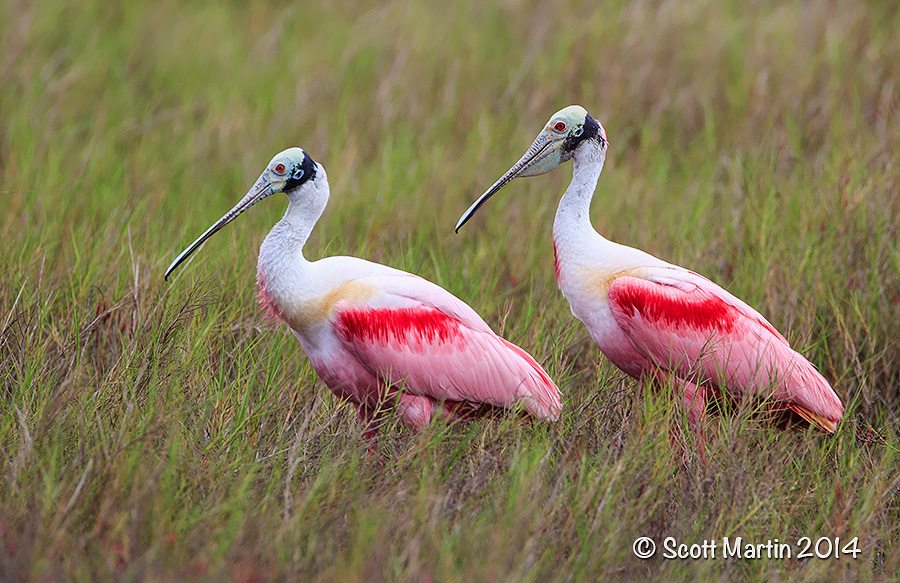 .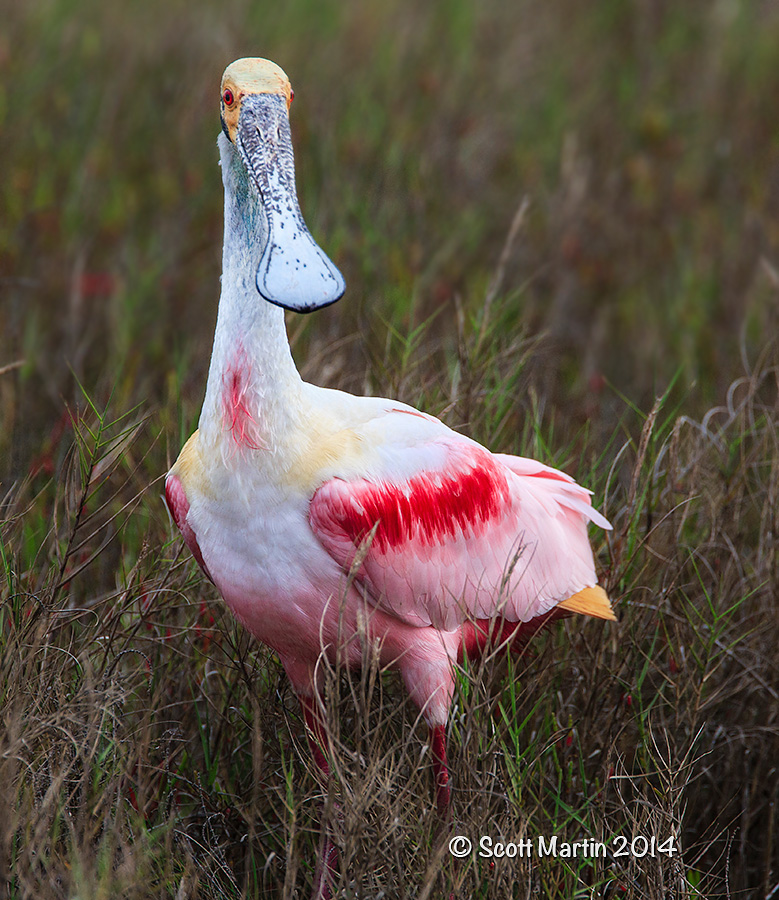 Great Blue Heron Family (Viera Wetlands).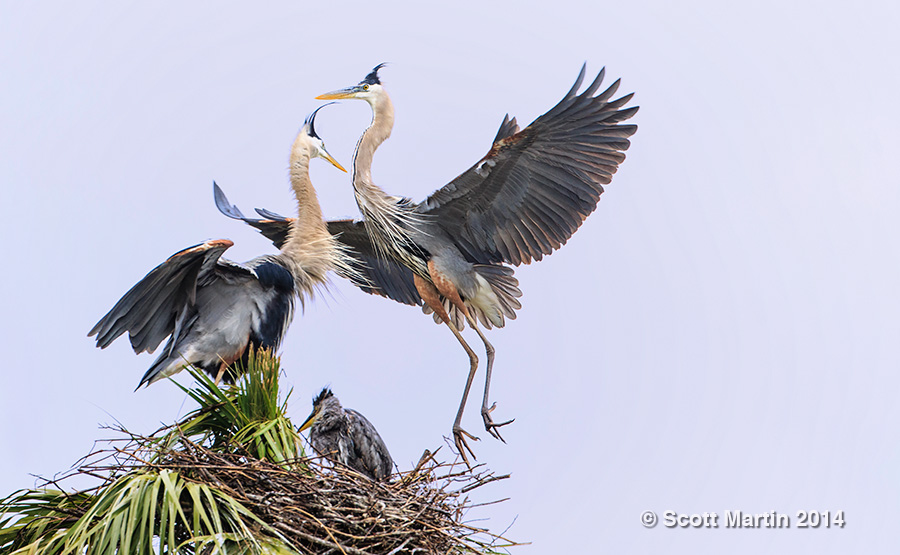 .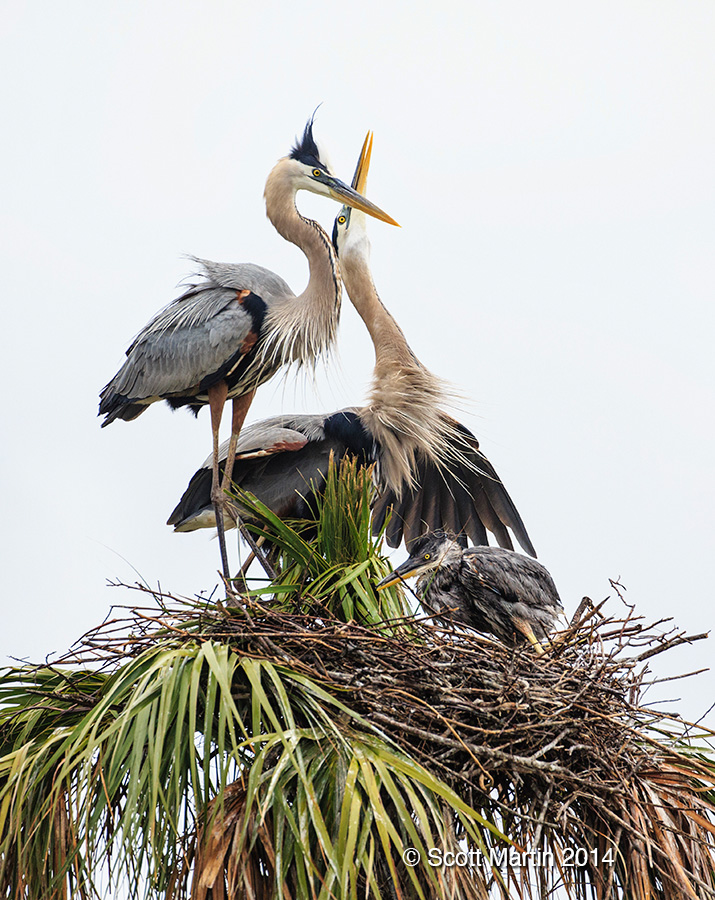 .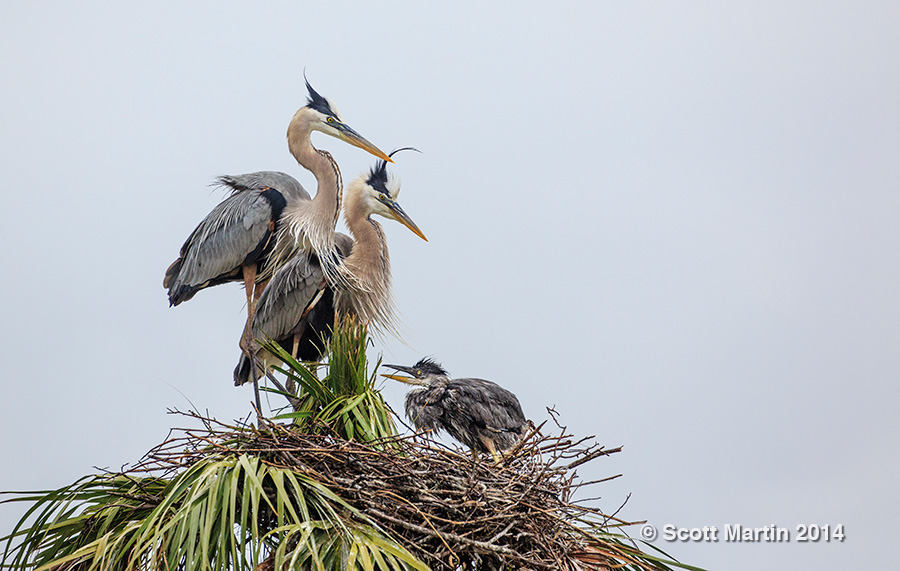 .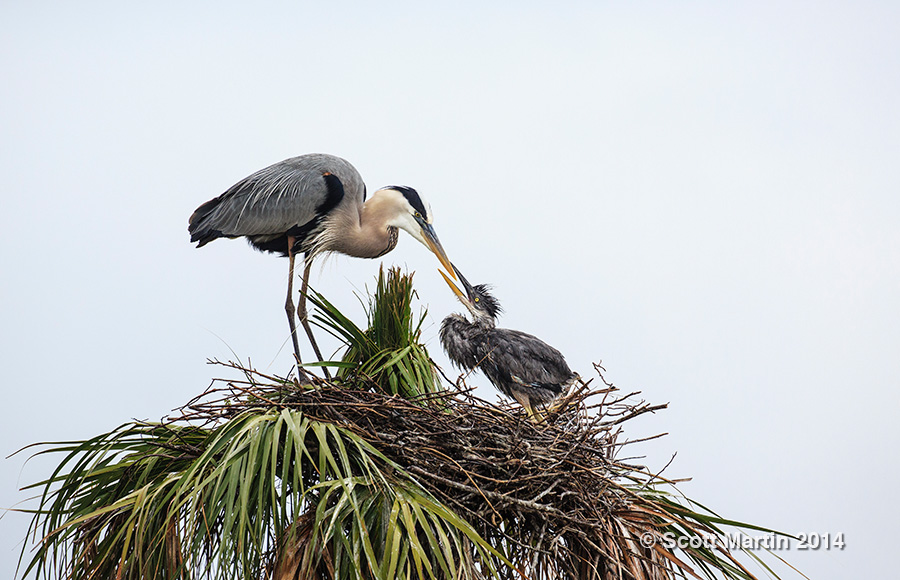 .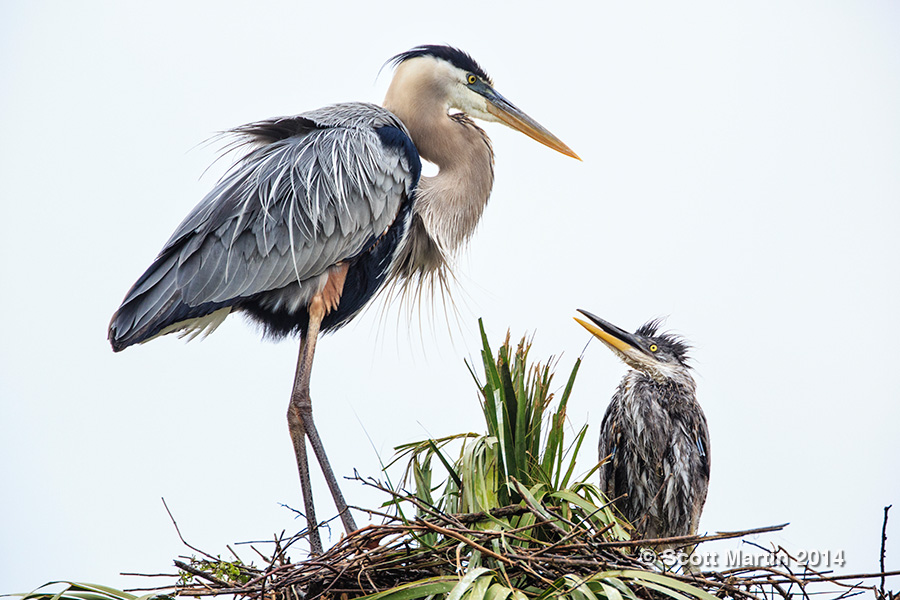 .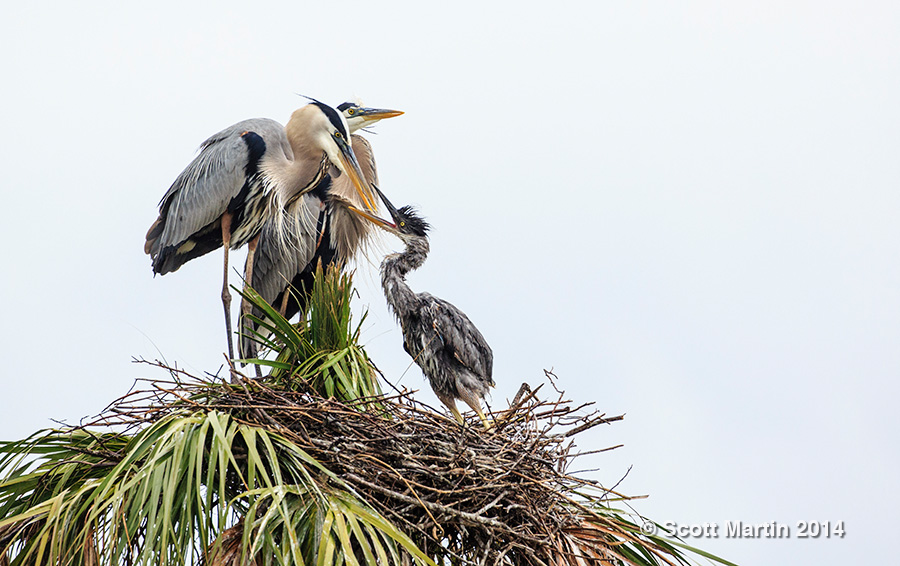 Another Viera favourite is the Limpkin, which is one of two birds that are locally endangered in Florida that eat Apple Snails almost exclusively. This first image catches the Limpkin shaking the rain drops off.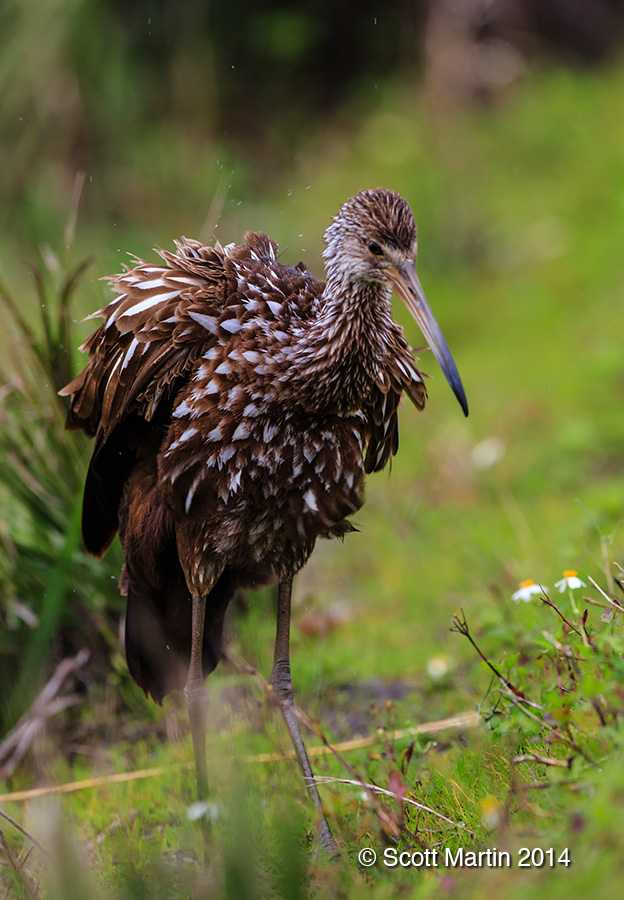 .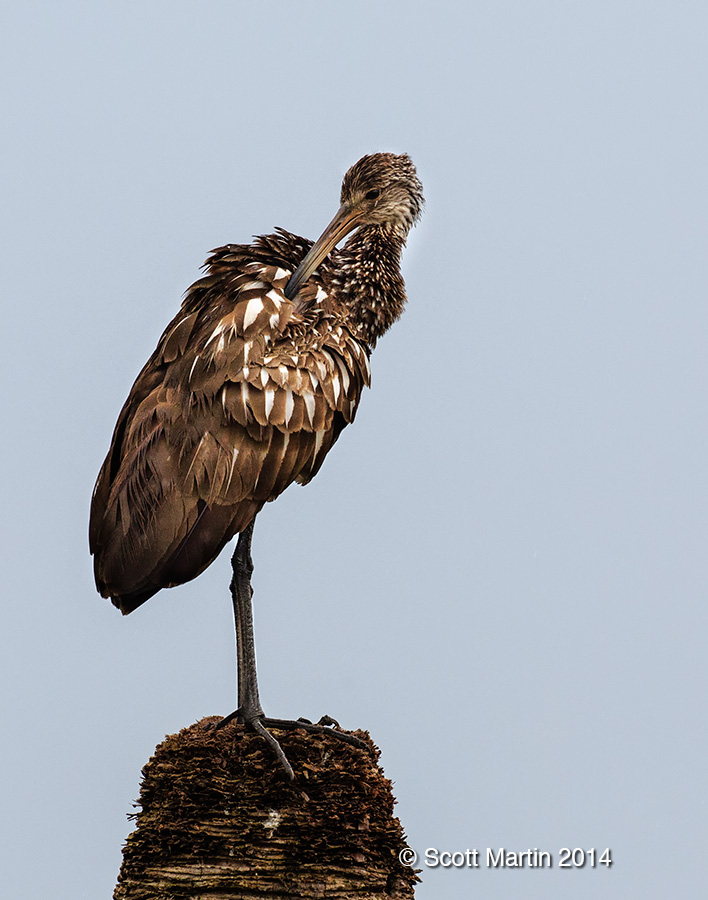 The other Apple Snail enjoying, locally endangered Florida bird, is the Snail Kite. This one was seen at Joe Overstreet.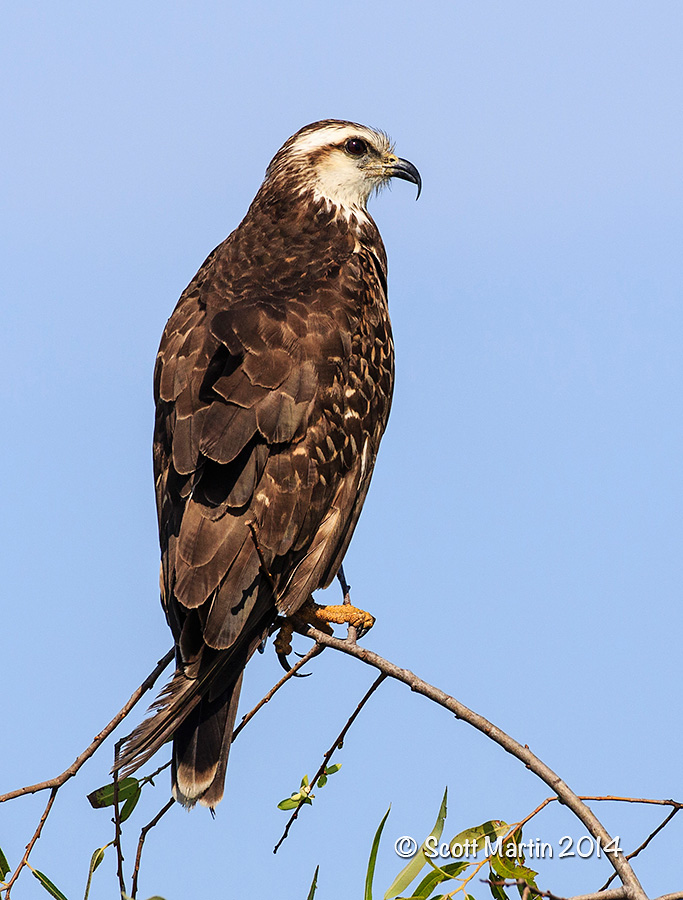 .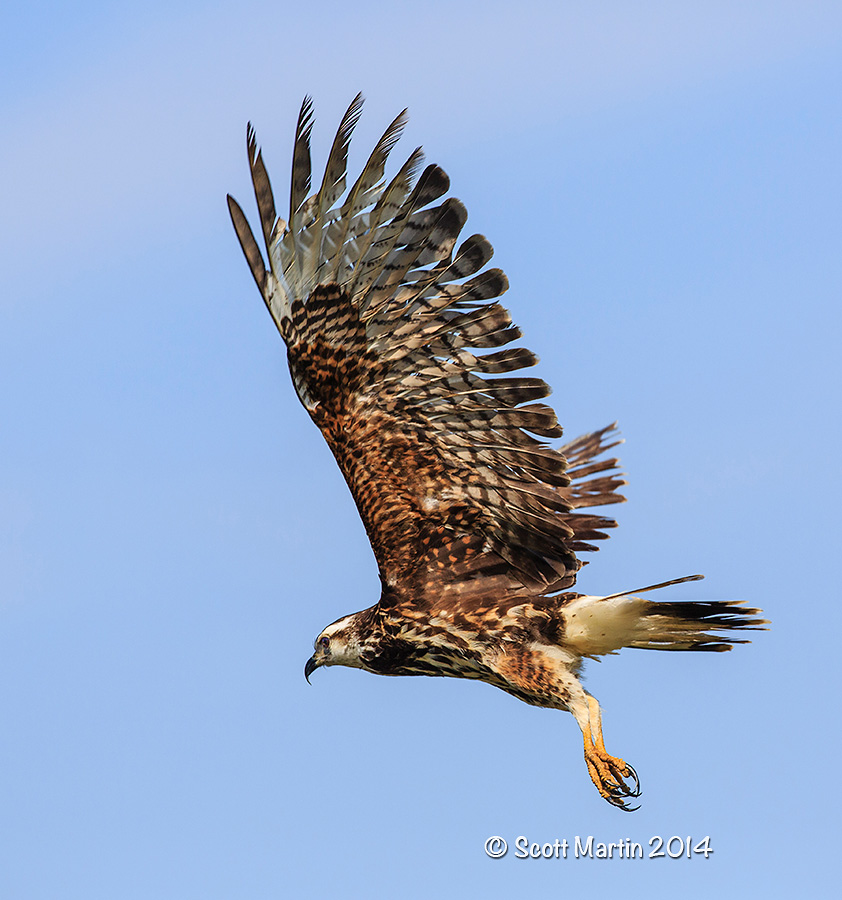 Other Snail Kite images from past years can be found in the Hawks, Falcons & Kites Gallery. While at Joe Overstreet we found this juvenile Yellow-bellied Sapsucker.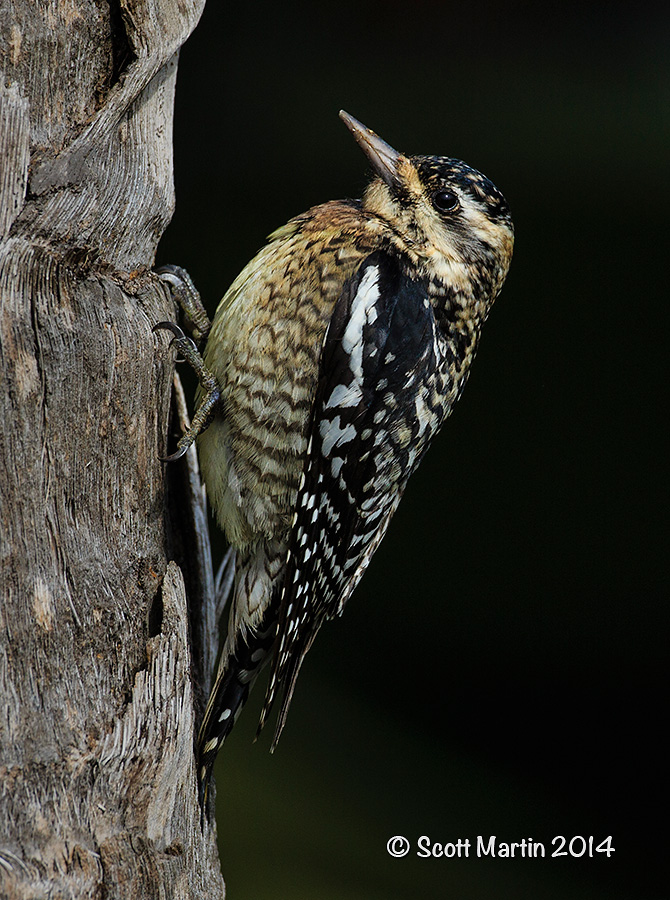 .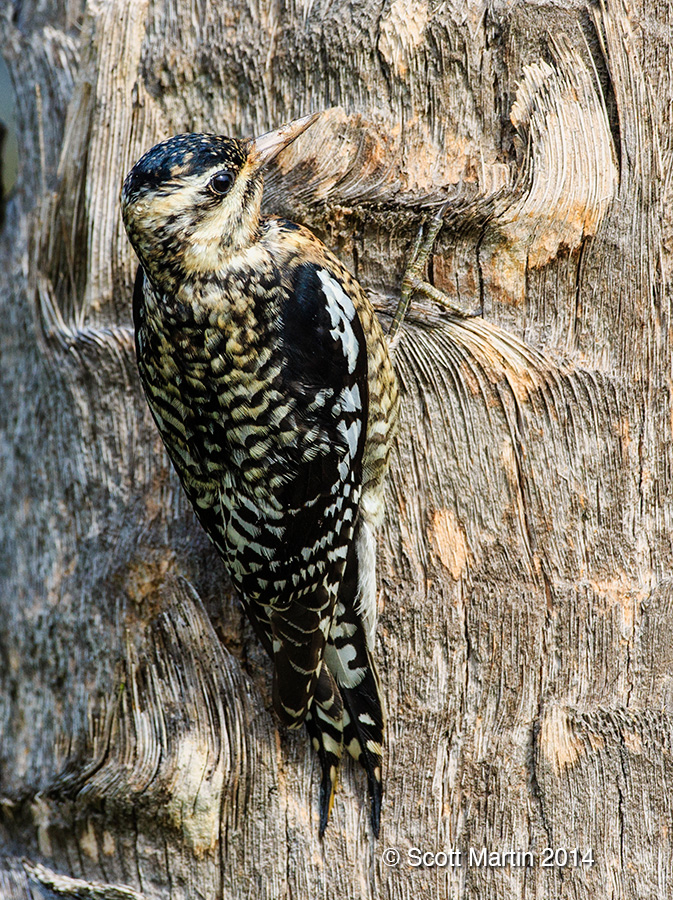 Another common Florida Woodpecker is the Red-bellied Woodpecker (Merritt Island).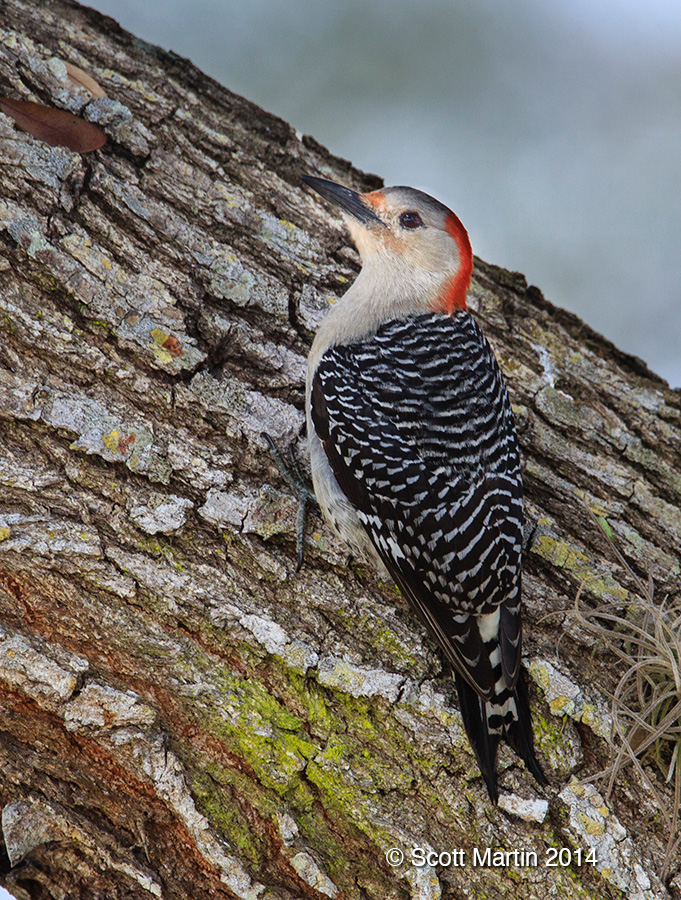 The American Bittern is a large bird that is not easily seen as it blends so well into its chosen surroundings where they extend their necks to parallel the grass, which along with their striated coloration makes them almost invisible (Viera Wetlands).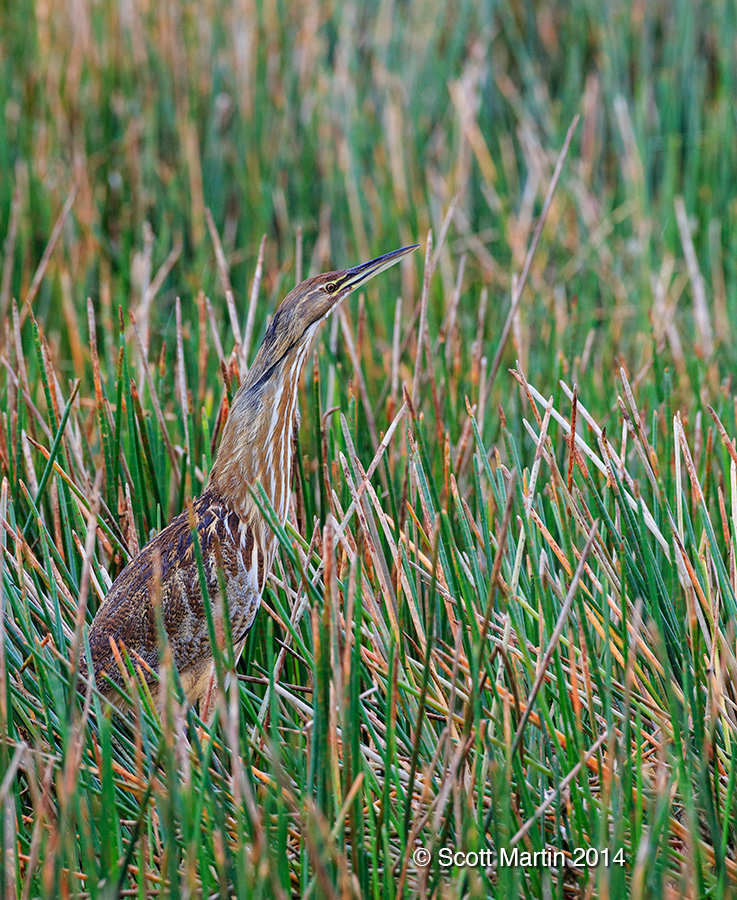 .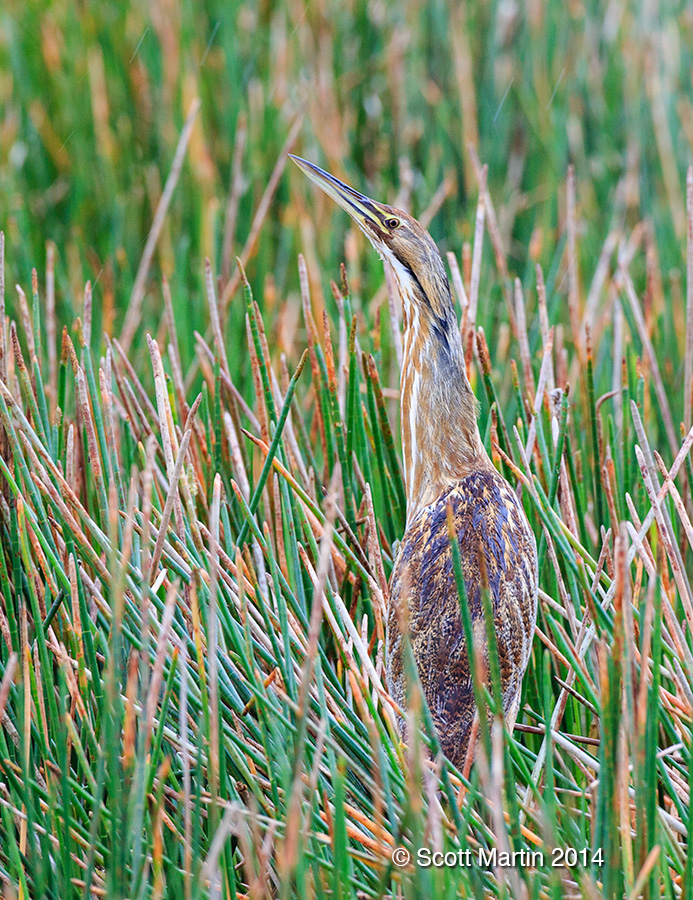 A bird that is seemingly never inconspicuous is the Anhinga, which because it lacks oil secreting glands to waterproof its feathers, must dry out in the sun after being in the water (Viera Wetlands).
America's official bird, the Bald Eagle is a regular patroller of the Viera Wetlands airspace.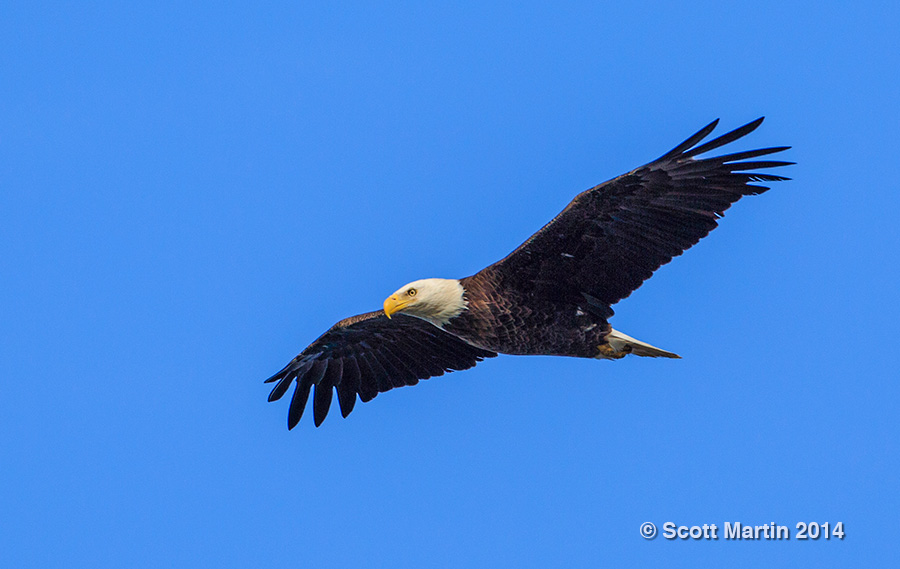 One of the cutest birds in Viera was this little Pied-billed Grebe.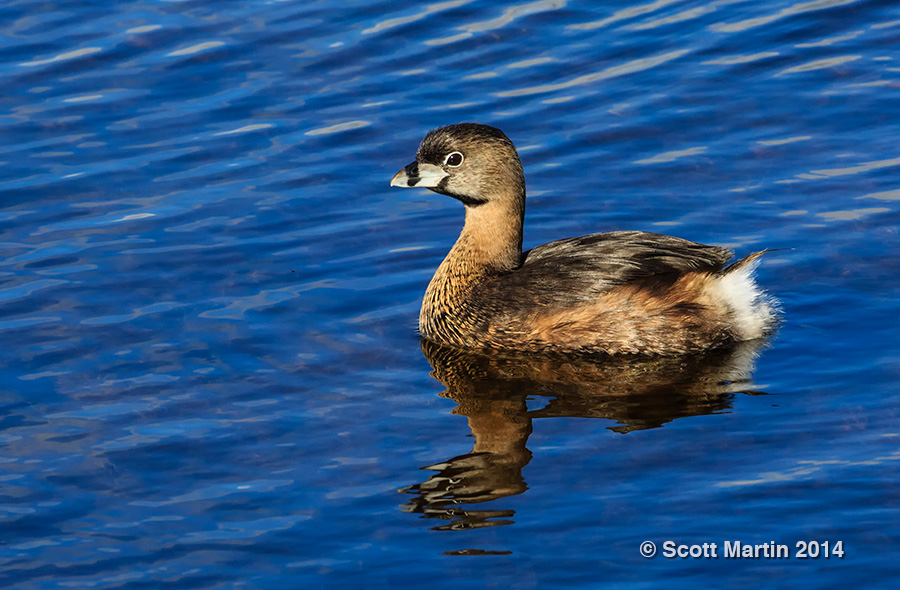 If the Grebe is a bird everyone likes, perhaps the other end of the spectrum belongs to the gulls, which rarely garner much attention, although when one flies overhead with a big fish, you just have to take the shot (Joe Overstreet).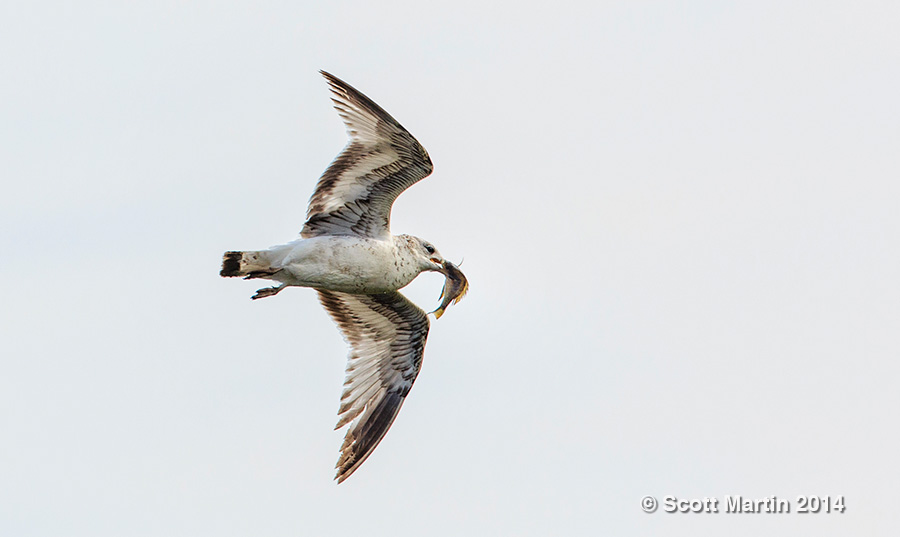 These Terns were photographed at Viera and Joe Overstreet.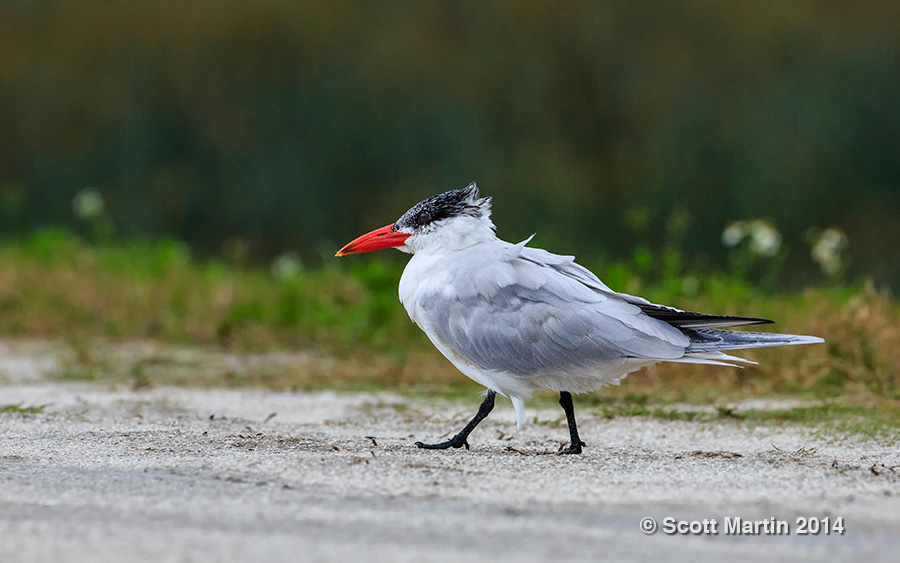 .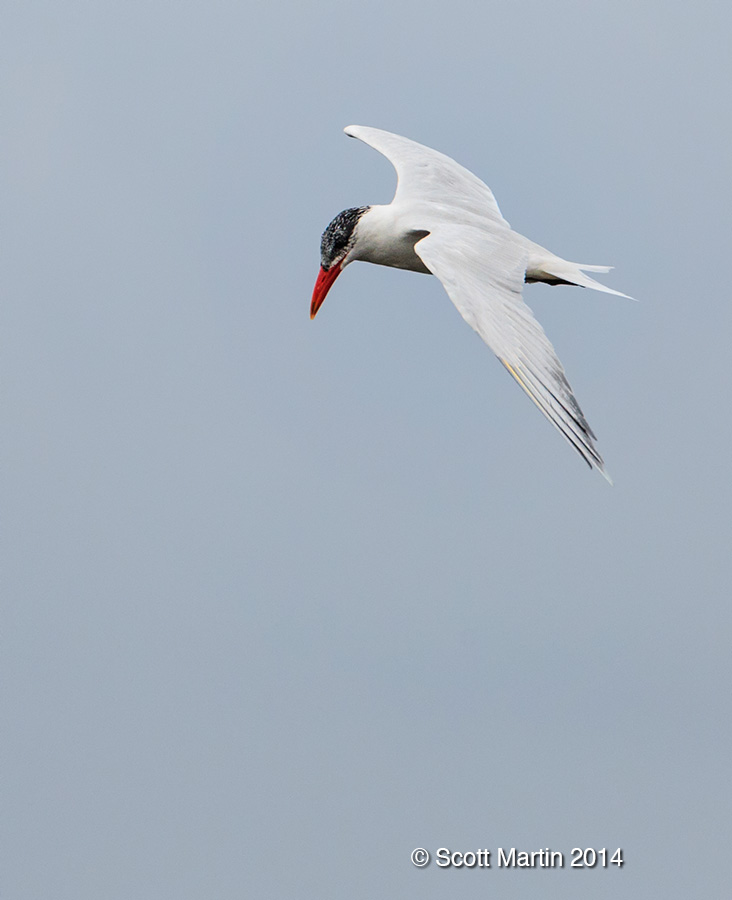 .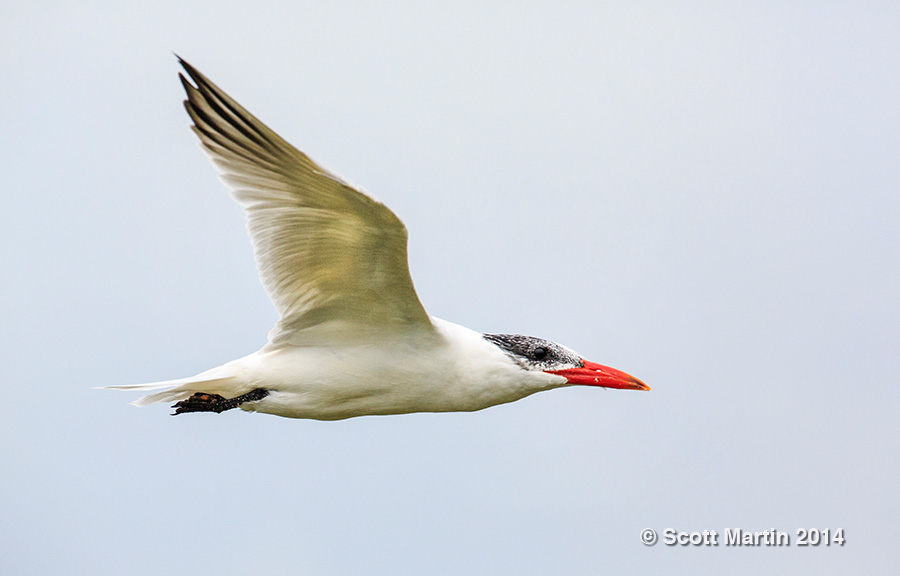 To close this post, something completely different; the Florida Soft Shelled Turtle (Viera Wetlands). It is the largest soft shelled turtle in North America and is very fast on both land and in the water as evidenced by the webbed feet visible in the picture.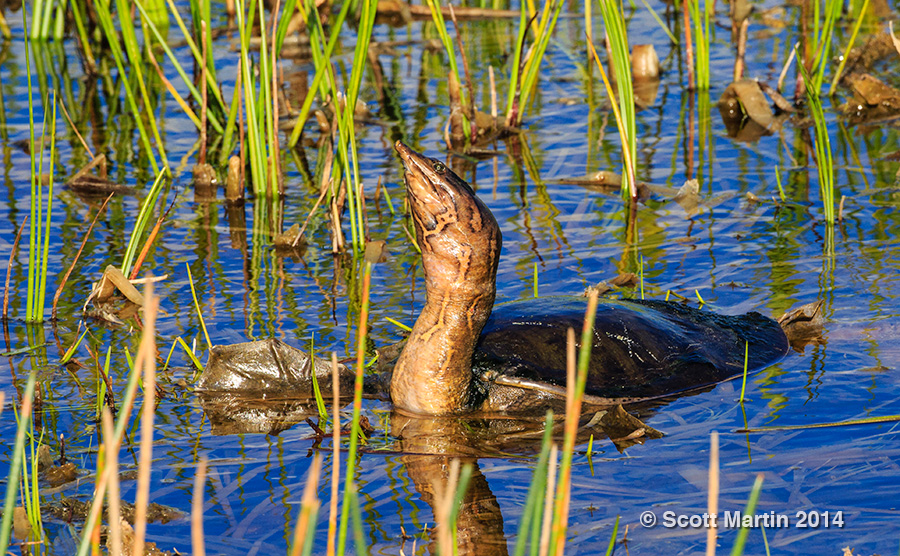 I trust you've enjoyed this rather eclectic grouping of some of the birds we enjoyed seeing in Florida this year. In the next post we will feature three birds which provided some memorable photographic opportunities, the Painted Bunting, Little Green Heron and Black Skimmer.